Every efficacious and successful dropshipping journey starts after choosing the right dropshipping platform. All of us know dropshipping makes everything easy especially when you want to start an eCommerce website without handling shipping and inventory.  So, no one can overstate the importance of dropshipping platforms.
By the end of the year 2021, retail eCommerce reached 4.89 dollars. And as per Statista, the dropshipping market size was expected to grow by 476.1 billion by 2026.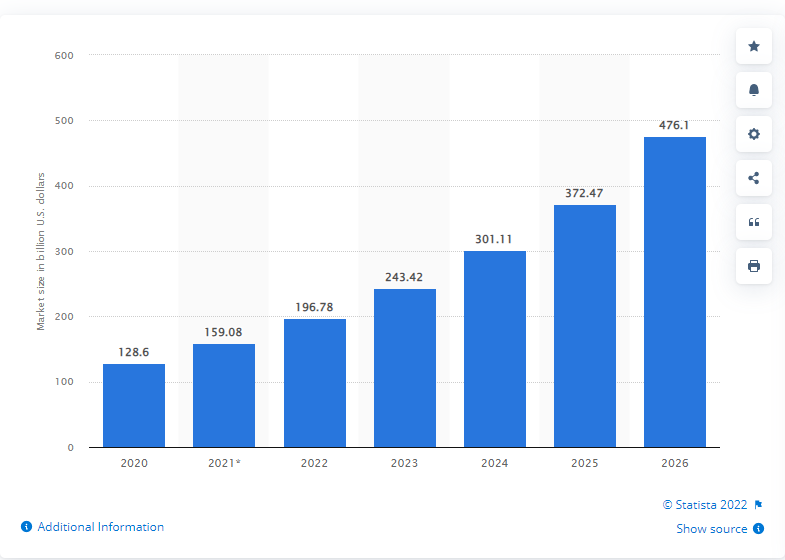 If you are tempted about how to choose the best eCommerce marketplace for dropshipping, do not worry. This article will cover the top 10 eCommerce marketplaces to start dropshipping in 2022.
Here you go!
1. eWorldTrade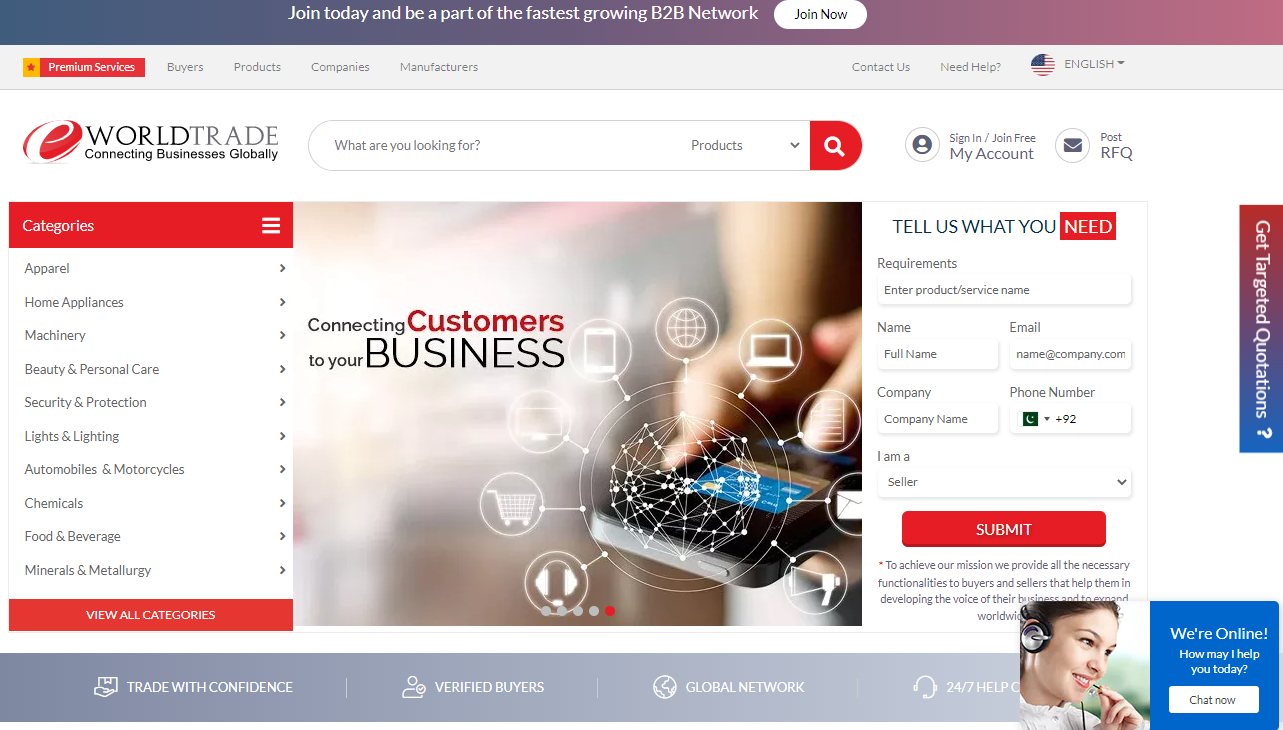 eWorldTrade is a leading and comprehensive name in the world of Dropshipping. If you are looking for the top platforms to start a dropshipping business, then eWorldTrade is surely the best option. In a limited time period, it gains huge popularity by helping wholesalers to set up their dropshipping business.
At eWorldTrade, there are over 500,000 registered members, and eventually, they are growing. The traders and manufacturers from all over the world join this platform to establish their commercial competitiveness. Due to its transparent policies traders and buyers have a chance to build a strong relationship and enjoy the fastest and smooth trading.
Features of eWorldTrade
Easy to use
Allow to sell globally
Integrated AI chatbots
Offer free quotes
Flexible shipment
Order navigation
Omnichannel selling feature
Easy backend integration system
2. Shopify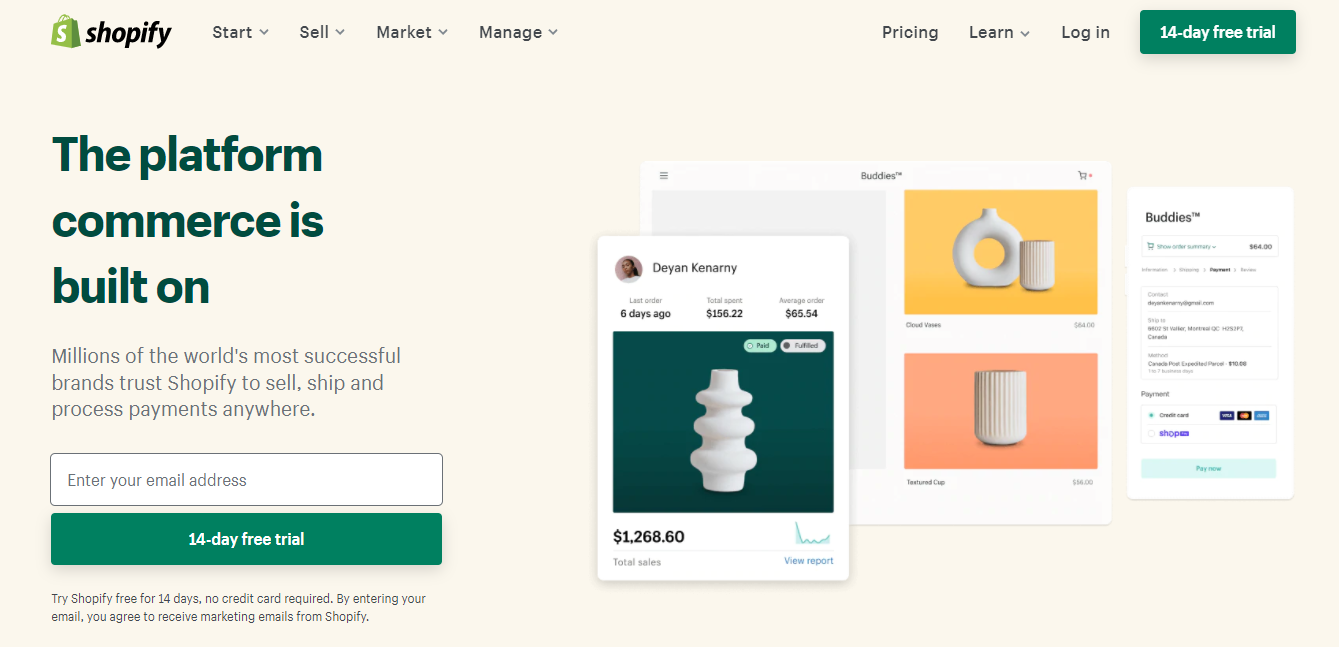 Shopify is one of the largest hosted platforms and the best SaaS software for eCommerce. This platform has complementary tools to perform dropshipping and multichannel selling. The best thing about this platform is; it handles every facet of your business easily. So, you can use the best suite of tools to get a complete business command center. It offers unlimited bandwidth and helps to get free themes to set your store and operate it with zero learning curve. With Shopify, you can sell on every channel from Amazon to Facebook.
Features of Shopify
Sell in-person & everywhere
Have community support
Outstanding built-in marketing tools
Easy to get a custom domain
Customizable themes
Quick onboarding process
3. SaleHoo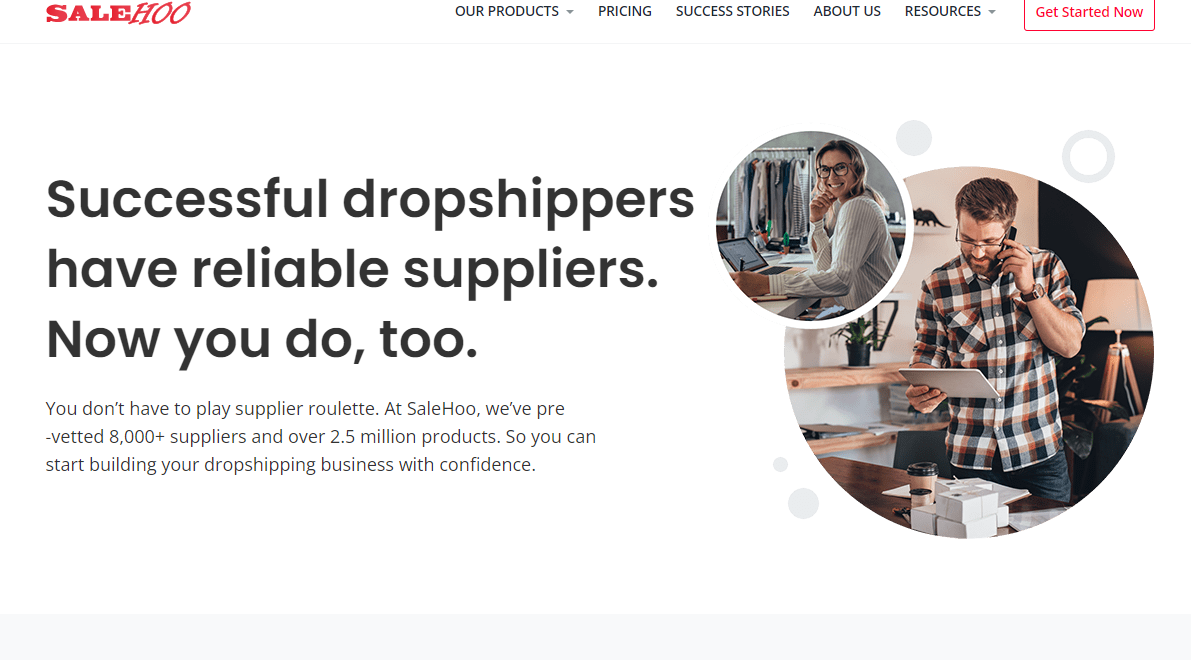 SaleHoo is another leading name in the eCommerce marketplace, especially if you want to start dropshipping. It offers a massive supplier database that can easily be drawn. For entrepreneurs, SaleHoo is the perfect choice as it permits them to access the database of more than 8000 wholesalers. As compared to an eCommerce site, it has the largest international directory of suppliers and buyers. It allows you to directly contact the supplier and build strong relations.
Features of SaleHoo
Complete product detail
Automate your dropshipping
Easy to discover trustworthy suppliers
Exclusive deals from suppliers
4. Worldwide Brands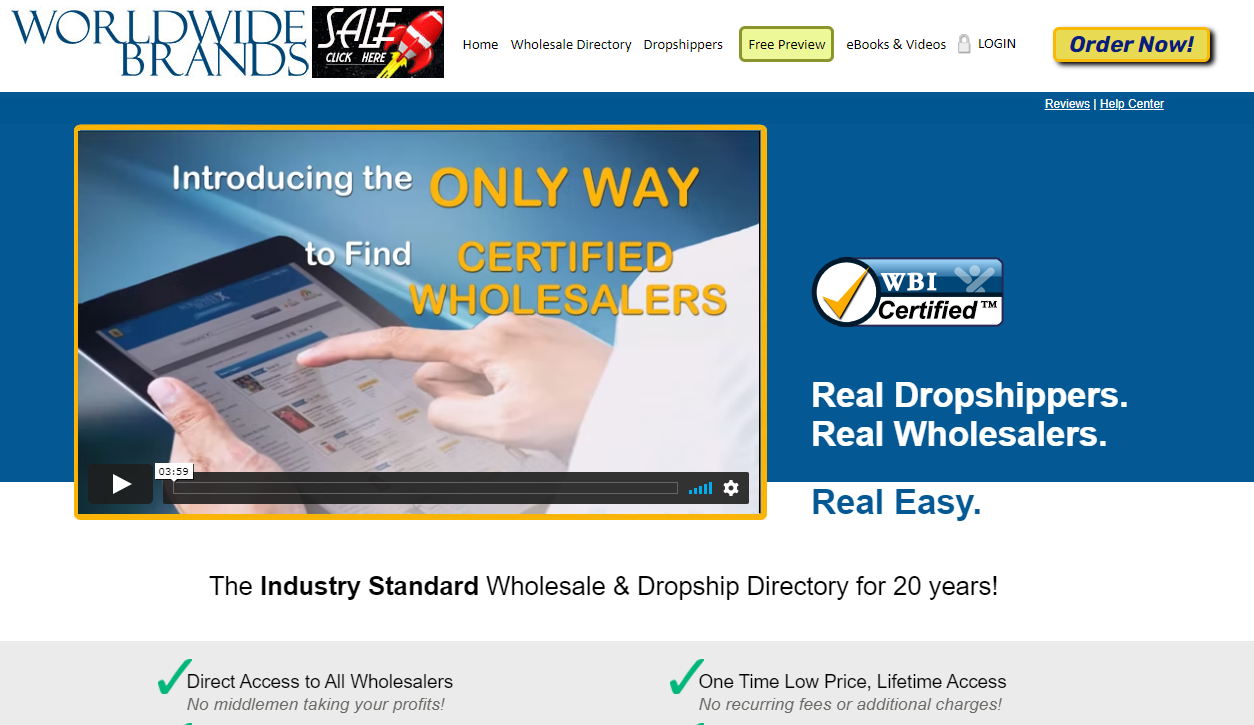 Worldwide brands are the budget-friendly database eCommerce platform that will be a good choice for those who want to start a dropshipping business in 2022. This platform has a huge directory of dropshippers and wholesalers. It offers budget-friendly solutions that are competing to sell its products on eBay, Etsy, and Amazon. You can get a subscription plan to cut out the middleman, it eventually results in high-profit margins. With a one-time subscription, you will eligible for a lifetime subscription plan and direct access to the best possible deals.
Features of Worldwide Brands
Extensive upper-market directory
Certified dropshippers
Supportive team
Lifetime membership
5. Wholesale2B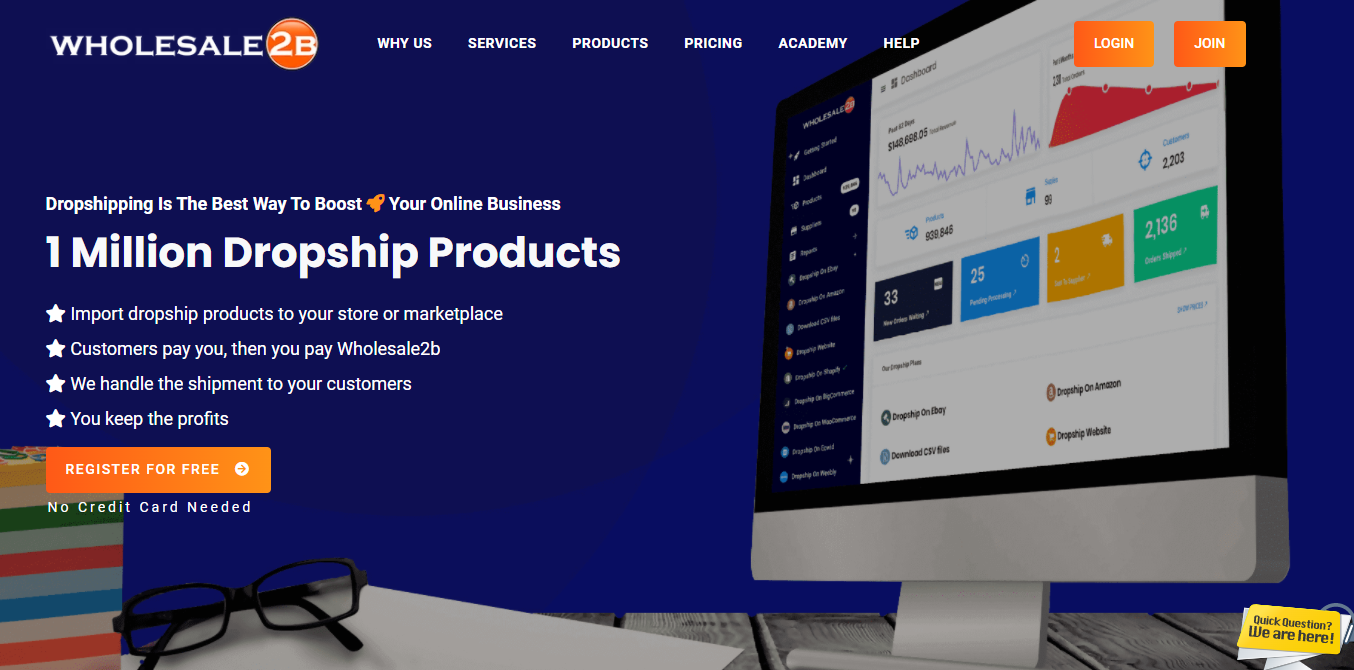 Wholesale2B is the incredible tool to start your dropshipping business today. No matter, if you are an entrepreneur or a big brand, it helps to build your business worldwide. It has comprehensive tools that help to operate your business efficiently.
Features of Wholesale2B
Easy subscription plans
Reorder policy
Volume discounts
B2B specific payments
Backend CRM & ERP integration
6. Spocket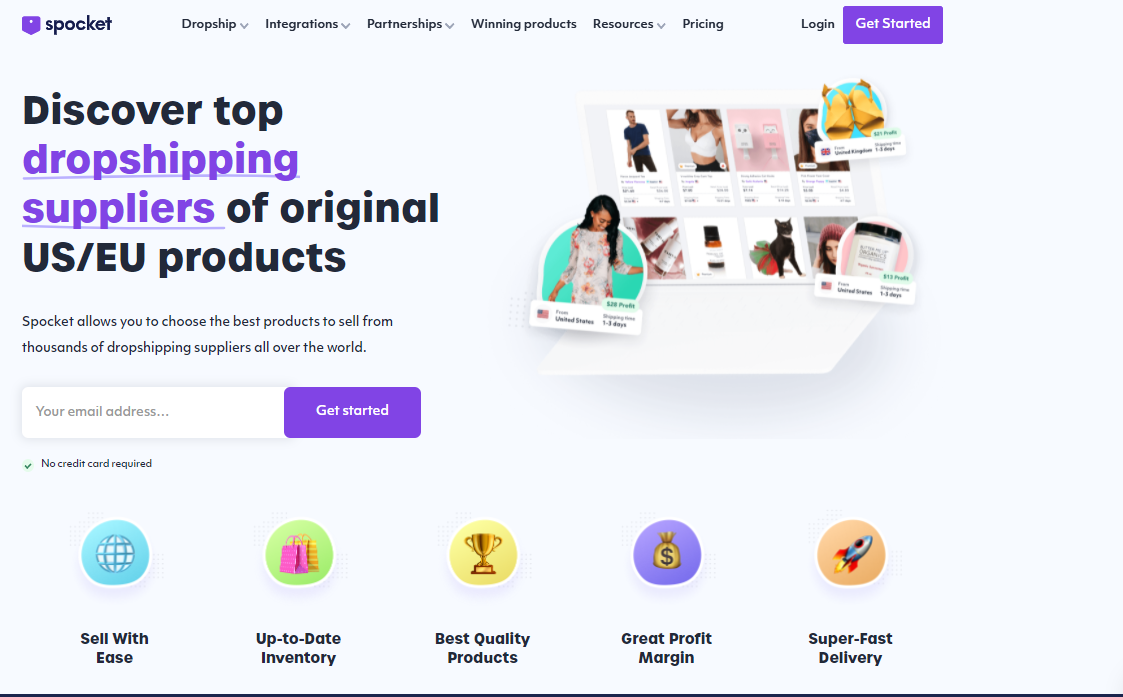 Spocket is one of the best choices if you want to start your dropshipping business in 2022. It gives a great database app for dropshipping items that work well, particularly for the individuals who are shipping in the US. It offers lower costs to both you and your targeted customers. It even offers faster shipping around the world.
Features of Spocket
Offers free plan
Customize pricing options
One-click reorder & subscription
Automated discounts
200+ built-in features
Best for finding US & EU items
7. Adobe Commerce (Magneto)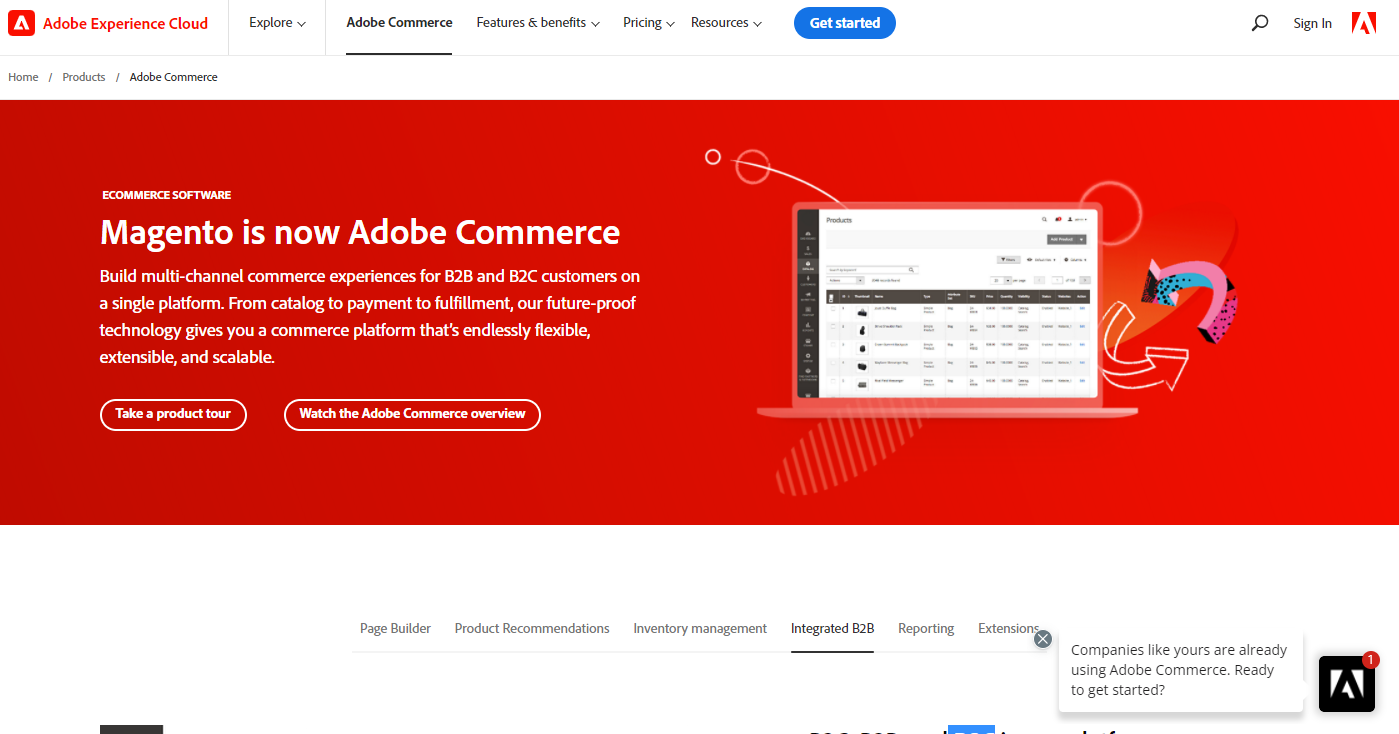 Adobe Commerce is the open-source eCommerce platform that provides a plethora of intriguing features to its users. There are several organizations that are using this platform for dropshipping purposes. If you are an entrepreneur or looking forward to starting dropshipping, you can use this platform due to its flexible features. It offers limitless customization options that permit you to start your business as you have imagined.
Features of Adobe Commerce
Free to start
Ease to access suppliers
Amazon as an integrated sales channel
Third-party extension available
Multiple customer support options
8. Oberlo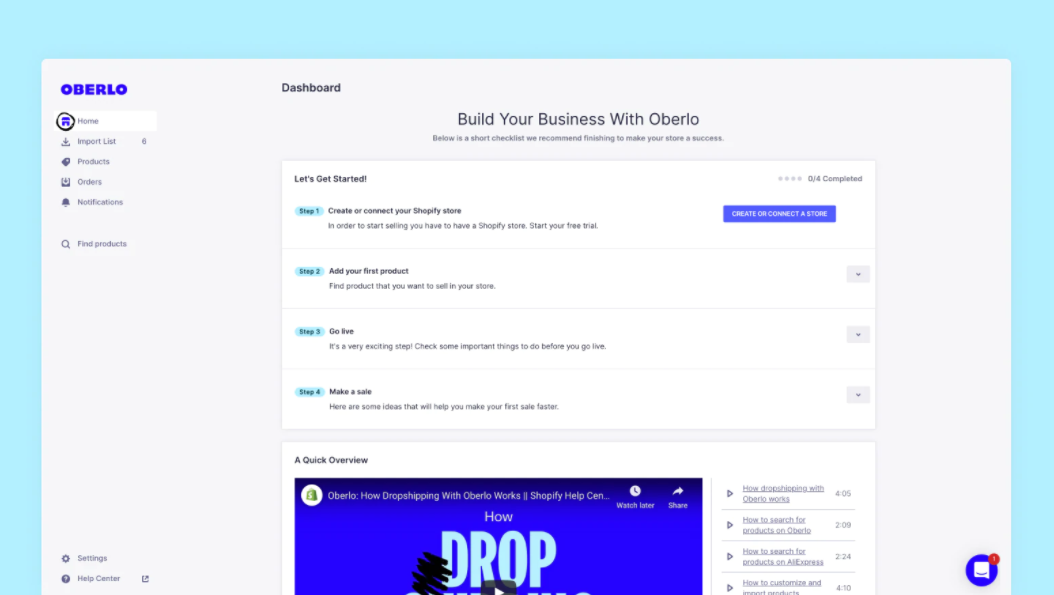 Oberlo is the best option for startups who are looking for the top eCommerce marketplaces for dropshipping. This company offers generous features, such as; it offers a free plan, and allows to access almost 3000 products of different categories. With its robust free plan, you can even get in-depth information about every product. It helps to determine which product or seller is right for you. The best thing about Oberlo is you can integrate it with other eCommerce platforms like Shopify and AliExpress.
Features of Oberlo
Allow shipment tracking
Place bulk orders
Access to affiliate programs
CAPTCHA solver
Unlimited monthly orders
9. Importify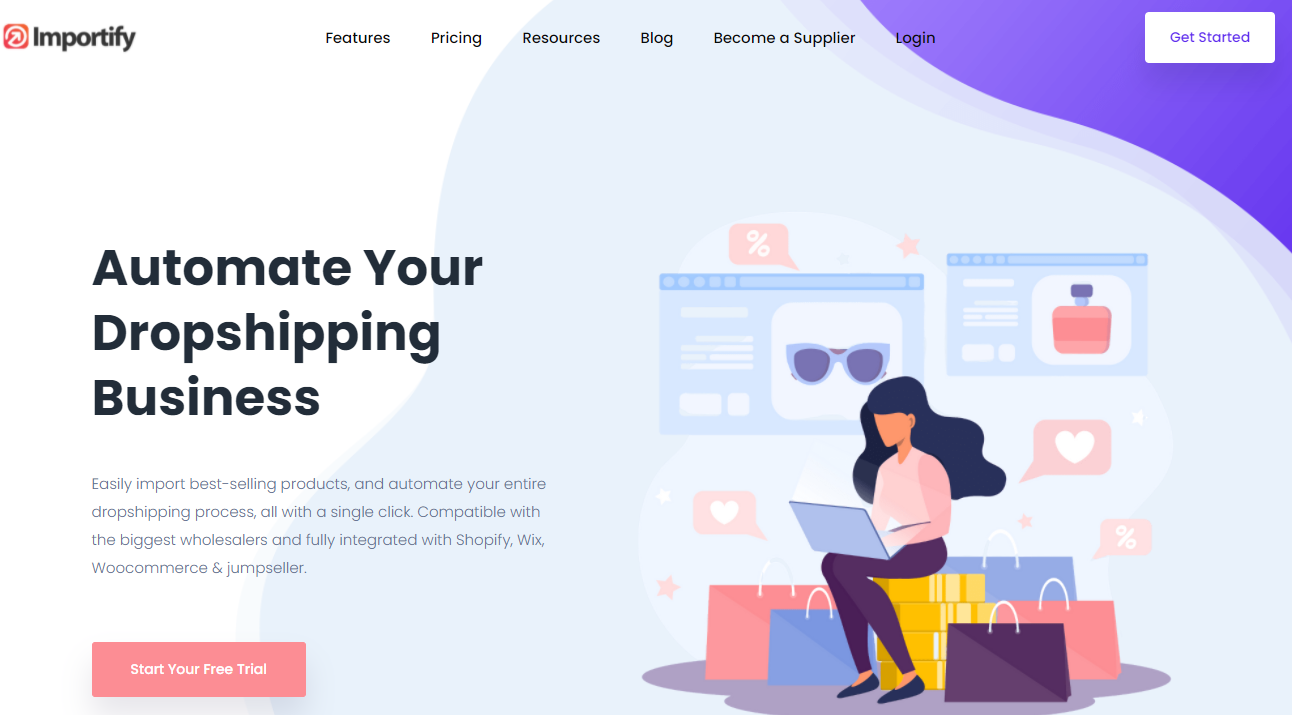 Importify is also the leading name among the dropshipping companies. It handles product automation and importing for various eCommerce stores. This platform aims to help startups to perform dropshipping easily. It is easy for its users to switch to a supplier when they find a better product deal. You can even set your pricing rules before you import. Importify helps to sell products easily, not only this it automates the entire dropshipping process in a single click.
Features of Importify
Automate orders in a few clicks
Change product suppliers easily
Connect with existing products
Build-in product description editor
Import products from popular eCommerce platforms
10. Inventory source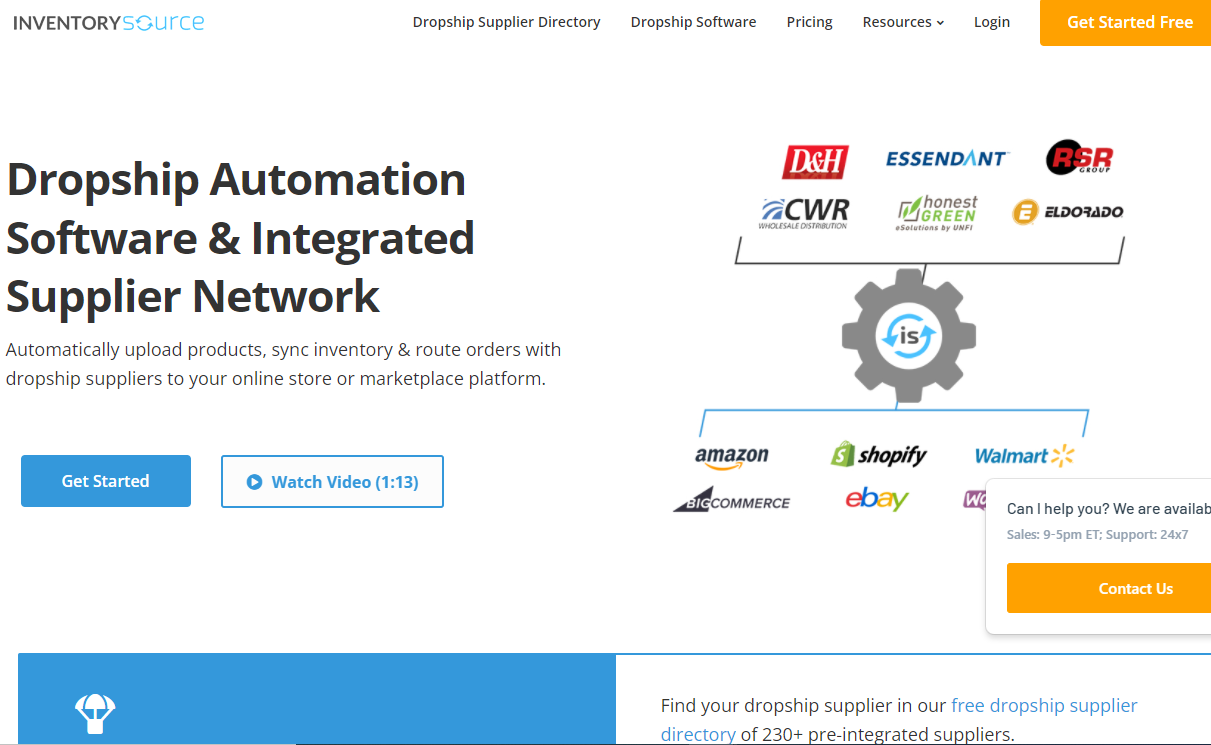 Inventory Source is the automation tool that is specifically built for dropshippers. For those who are looking forward to the best dropshipping platform, this might also be a better choice they made.
Features of Inventory Source
240+ pre-integrated dropship supplies
Advanced search options
Have reseller information
Access to supplier product data
Over 4,000 dropshippers & wholesalers
Author Bio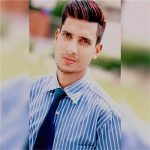 This article is written by Saad Raza. Saad is a professional blogger and digital marketer, who loves to write about a variety of topics related to his niche, including B2B marketing and digital marketing.