Nowadays, SEO allows store owners to build substantial website traffic, conversion rate, new customers, and make more money. Yet, SEO is a long run and you need to be patient.  Among various factors that can affect your SEO such as keywords, structure, content…, backlinks are some of the most important parts. According to Impactplus, top results on Google's first SERP have 3.8 times more backlinks, which is hugely affected by how to create a backlink strategy.
Google considers that backlink is a signal that another resource finds your content valuable enough to link to it within their own content. That's why manage and find new backlinks for your website is super important when it comes to SEO.
This article will discuss what backlinks are as well as the ways to achieve them.
---
What are Backlinks?
These links are also known as 'inbound' and 'incoming'. They are created when one website links with another website. For example, website A might choose to link website B, or multiple websites, for a variety of reasons. Some of the primary reasons are to source a specific news article, guest posting on the site, or link a product/service.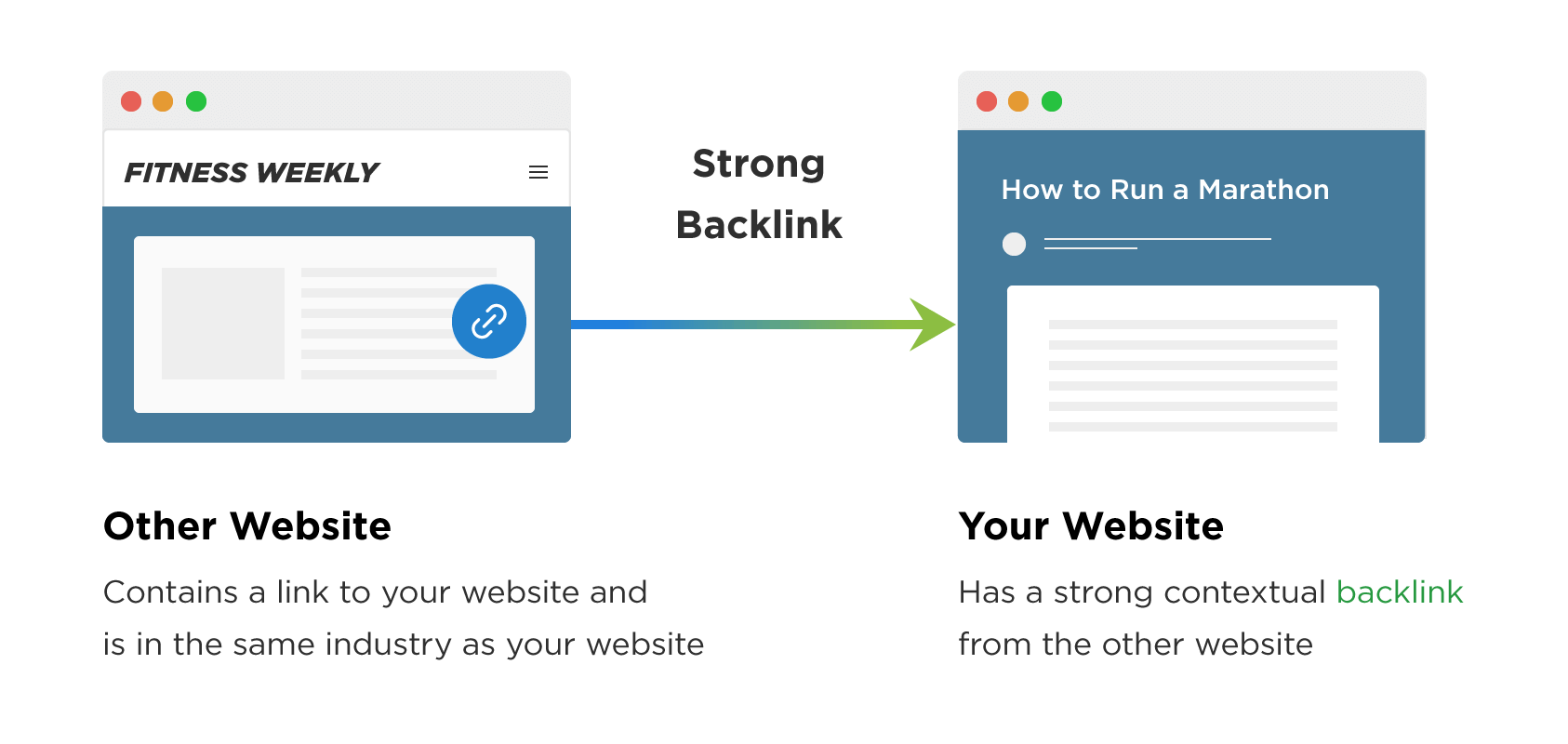 Let's say you are a news site and have just published a story. Your website would then be used by other news channels to provide information about the same story. If you have done a survey about something, it's likely that you will be quoted on several websites.
Backlinks are a voting system that tells search engines the credibility and value of a website. Hence, the ones with a lot of backlinks are more likely to rank higher in search engines.
Multi-selling Made Easy
Want to minimize manual efforts when selling multi-channel? Try out LitCommerce – The Multichannel Selling Tool! LitCommerce allows store owners to list products on marketplaces and other selling channels for make your business thrive.
---
The importance of backlinks
Search engines such as Google or Bing use algorithms for ranking pages and gathering information. Search engines will crawl your website looking for backlinks and content. It aggregates the relevancy and volume of pages linking to your site and improves your page rank. In fact, Google actually confirmed that backlinks are one of the best SEO techniques to rank high on search engines.
Let's explore some of the benefits of backlinks:
1. Organic Ranking
Google places a priority on websites users visit most often when they search for a piece of specific information. This means that the more authoritative you are on a topic, Google will rank you higher in the SERP. Google will consider you a credible and valuable source if you have many quality backlinks to relevant sites. Your organic search results will go up dramatically.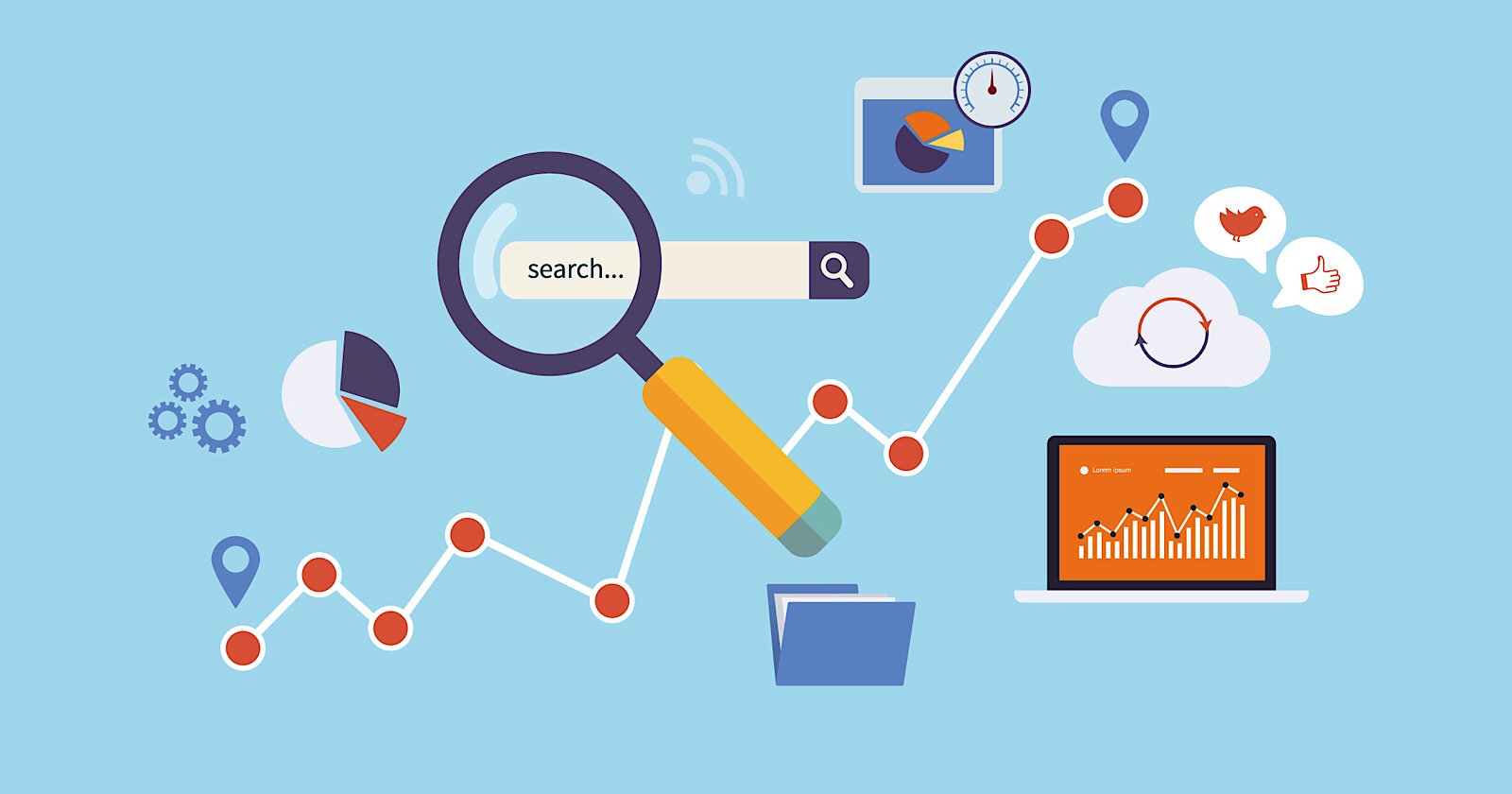 2. Brand Awareness
When linking to other sites, you'll be able to reach more customers who are interested in your service and needed to consult more. If your content is useful and relevant for readers, there's a high chance you will see a lot of people visiting your site.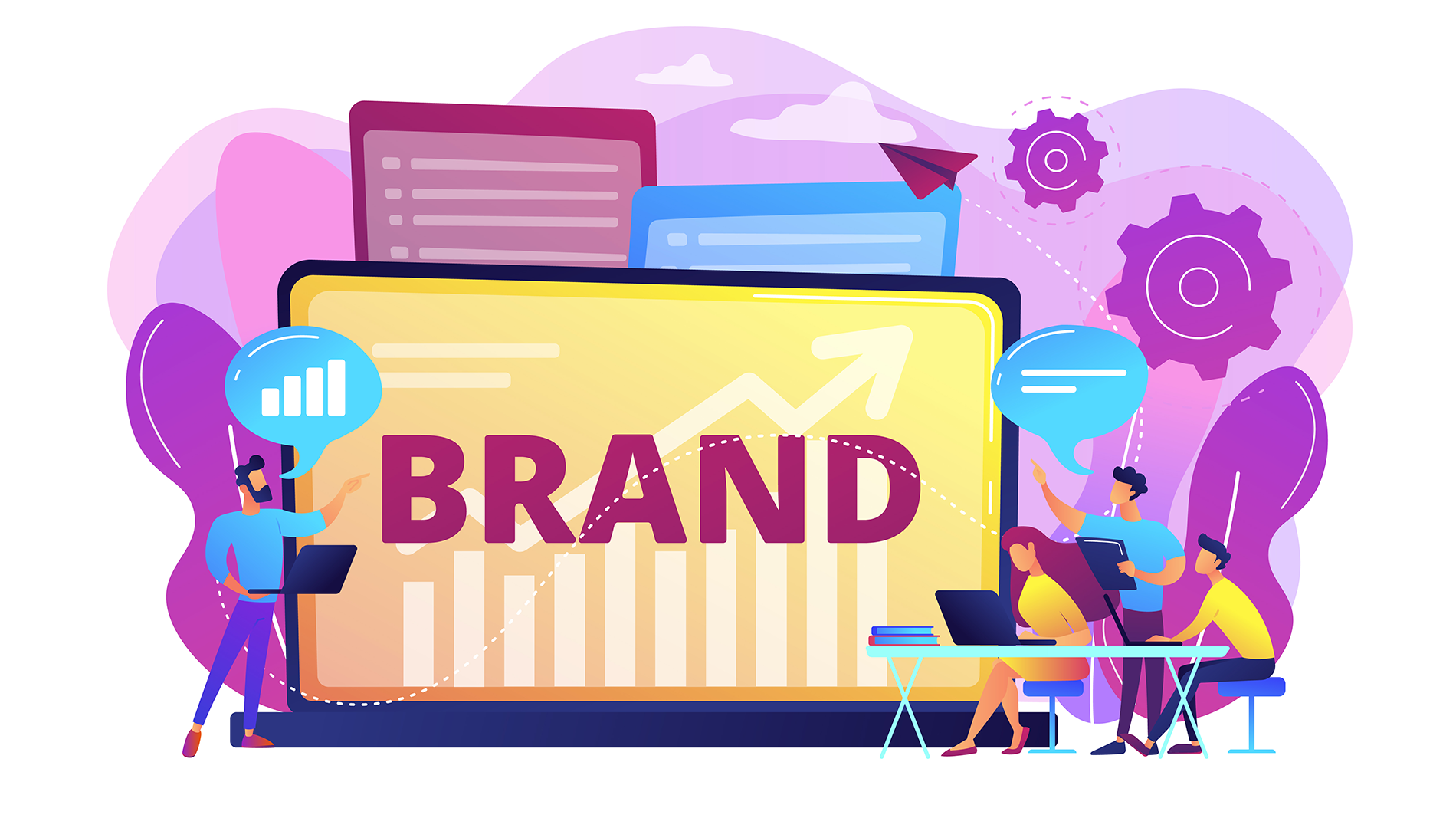 In addition, visitors who visit your website looking for specific information should be directed to other blogs by using the 'Relevant content' widget at the end. This will increase their time on your site and improve the SERP rankings.
No doubt, backlinks are therefore a great way to increase brand awareness.
3. Referral traffic
Referral traffic is when a visitor visits your website via a link from another website. Referral traffic has a lower bounce rate than other traffic because the reader is curious enough to visit your site looking for information.
---
How to create a backlink strategy? – Do All Backlinks Have Equal Value?
SEO backlinks are essential and desirable. Some backlinks are not effective and can be harmful, this type of link is Blackhat SEO. Blackhat SEO techniques that seek to gain more links should be avoided as they can affect the health of your website.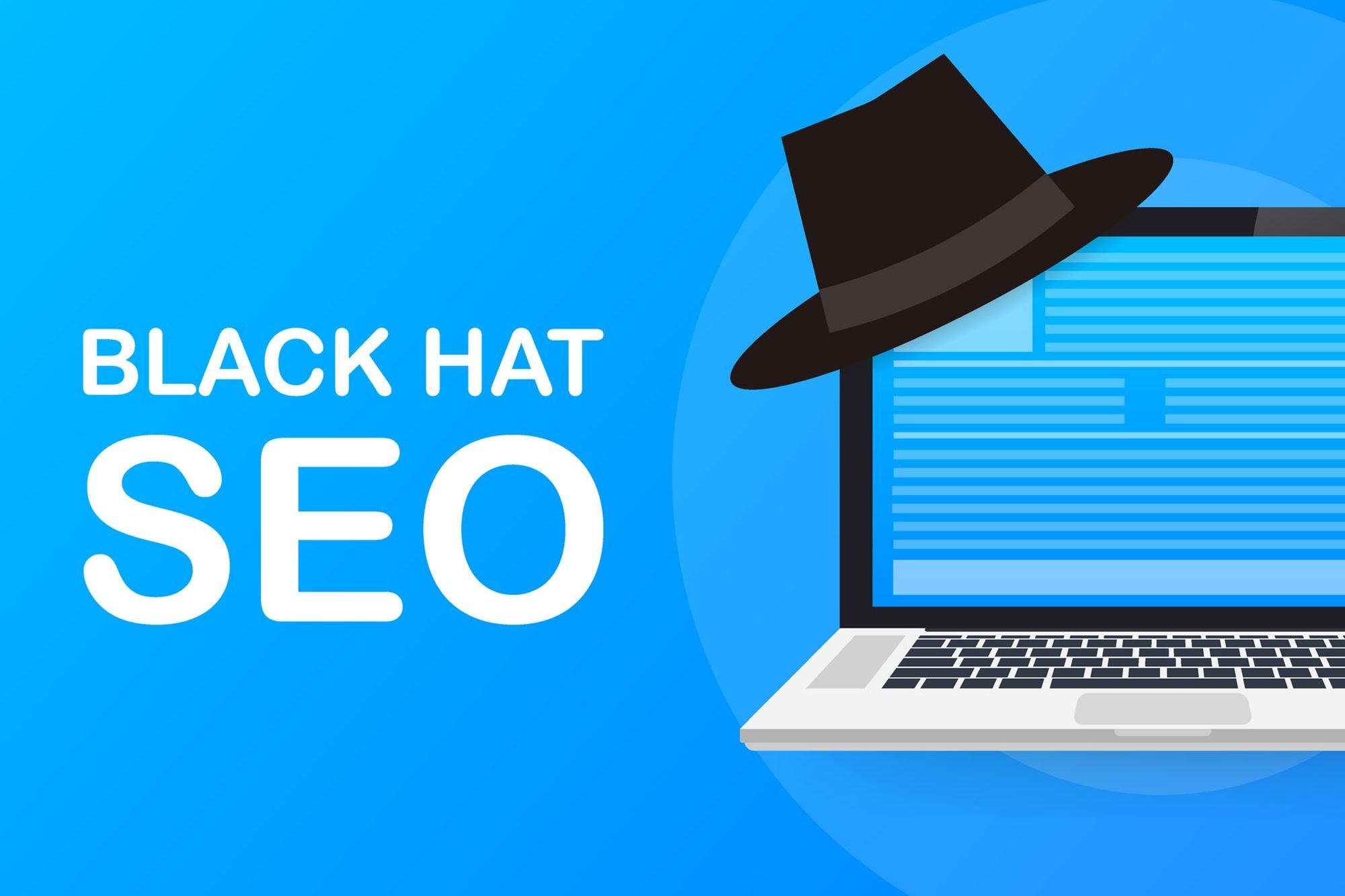 These are some things to remember:
1. Follow and No-Follow links
A follow link will pass on link-juice or link equity while a no-follow link won't. Site owners can specify the type of links they provide. Each of these types of links can be used for specific purposes to increase your site traffic.
While follow-backlinks are more desirable and effective, it is still possible to benefit from no-follow links on high-quality websites. According to Fat Joe, no-follow links can be just as valuable as following links if they are contextually relevant and from a reputable website.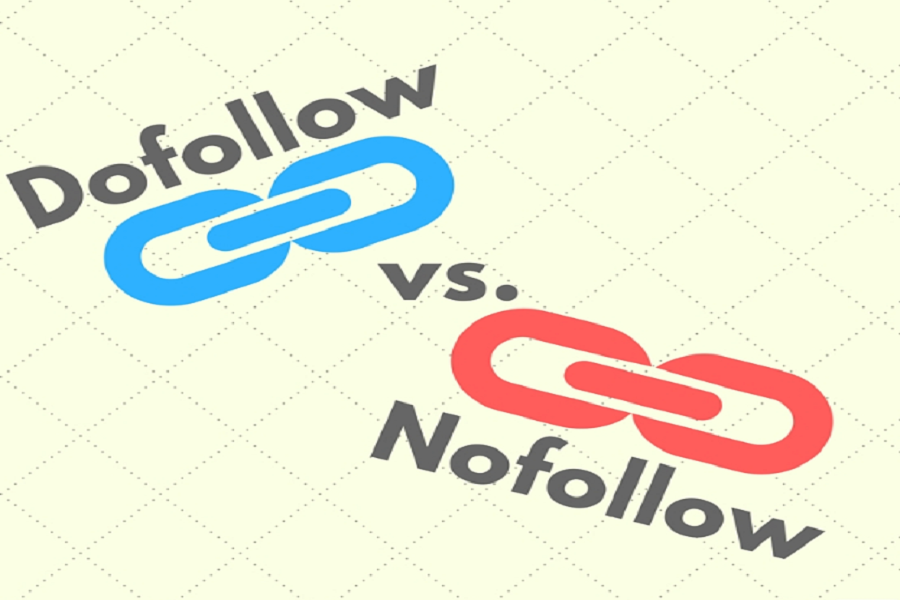 2. Authority
High authority domains have more equity than those that get backlinks. You should always check the domain authority to make sure it's not a spam website.
3. Relevance
The Google system, the search engine giant knows which links are most relevant, is becoming much more intelligent. A backlink linking to an IT company from a bakery shop will no longer be relevant. It is more likely that the backlink from a bakery-related site will pass less or no link juice.
4. Link Location
Your SEO will also be affected by the location of the link. Yet the footer link might not be as effective as the one in the body of a post.
It is important to consider the number of backlinks on a website when assessing the SEO's health. The effectiveness of a link that is included in a large number of links will be lower than one that is found among many. As a result,  readers will have difficulty finding your link.
5. Anchor Text
The anchor text is the visible word or character on which the link is placed. SEO-friendly anchor texts may differ from others. Linking to anchor text such as 'Best SEO Strategies' is more efficient than linking to "click here".
---
How to create a backlink strategy?- Ways to earn more backlinks
SEO strategies that include backlinks are essential. It is important to know how to efficiently earn one of the most important ranking factors. Here's how to do it:
1. Broken Link-Building Method
This involves contacting a webmaster and reporting broken links on their site. You will recommend other websites that can replace the broken link and, in turn, you will mention your site. You are doing the webmaster a favor by reporting broken links. Your chances of getting linked to your site increase.
Find relevant websites within your niche with resource pages. These search queries will help you continue your research:
Link to your keyword
Your keyword + resources
Keywords in URL: links
You can also download the Google Chrome plugin Check my Links to quickly discover 404 links on websites.
If you contact the webmaster regarding broken links, be friendly and introduce yourself. Inform the person that the link to his resource is not available. Give the link's exact location and suggest alternatives, including your website. Just remember to be helpful, not greedy.
2. Infographics
Infographics are a great way to share visual data with others.
Be careful when choosing infographics. Your visuals should be clear, original, informative, and tell a story to your viewers.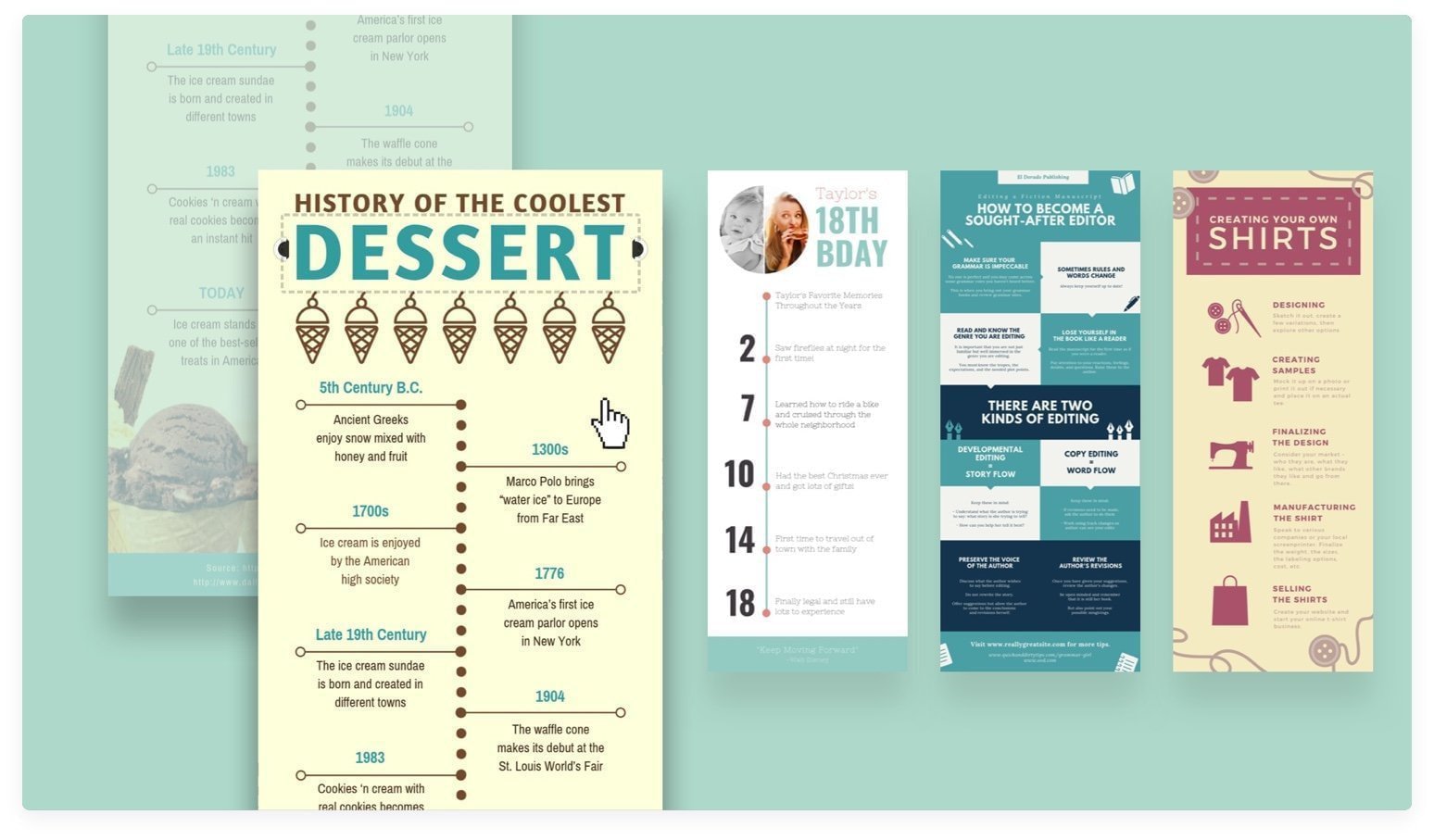 If you don't have any design skills, you can gather data and hire someone to transform it into visual delights. Fiverr and Dribbble are two online platforms where you can find talented candidates who are available to create infographics at a low cost.
Infographic is extremely helpful, you can use it on many occasions to attract customers to your site. You can also reach out to people who have shared similar infographics or linked to them. Ask them to either review it or, if possible, link to your website.
3. Guest posting
Guest posting is the term for publishing articles on popular websites. Not only will your content be published on a relevant website, but you also get a lot of exposure by reaching out to new readers. As a result, it not only increases your chances for backlinks but also boosts your online reputation.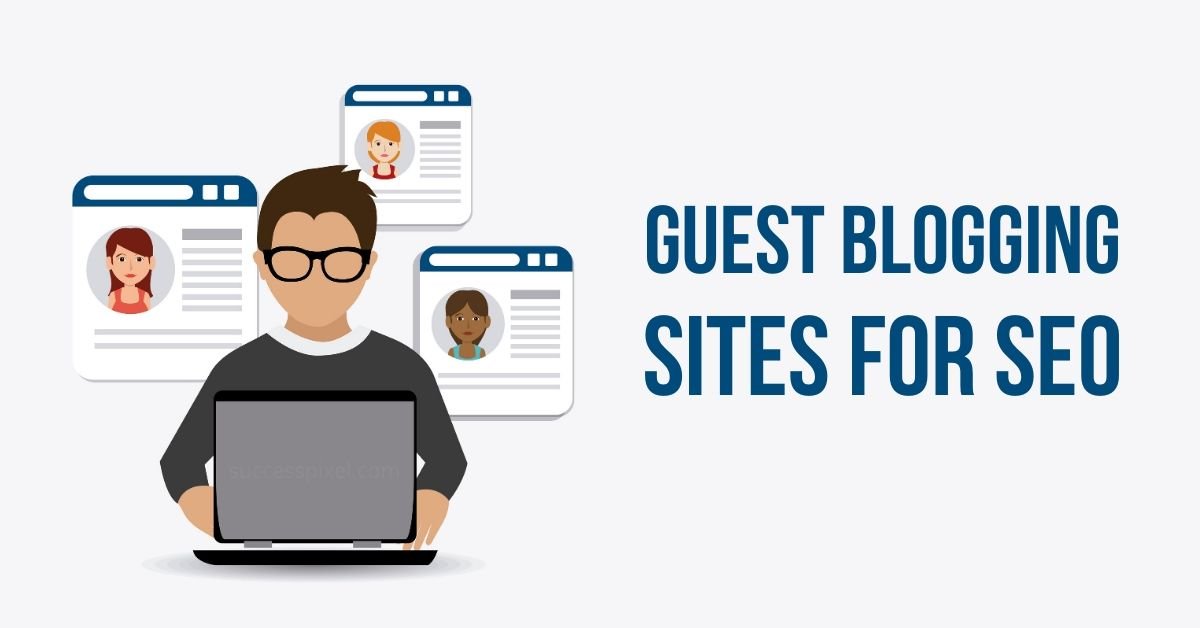 Look for influencers in your field of work and start publishing guest posts. You can also try to contribute your article. And remember to link your social media accounts when you write a guest post.
4. Journalists
Journalists from many industries are searching for quotes to add to their articles. If you can help them with quotes for their site, getting a backlink is easier than ever.
Be thorough with details and only rely on subjects that you know a lot about. Although you might not be able to build a relationship right away, if your pitch is perfect, it will help you get through it.
5. Interviews
Interviews offer clients the chance to build brand authority, professional credibility, and domain authority. A great way to build backlinks is by appearing on podcasts, blogs and news sites.
Here are some ways to use interviews and create backlinks.
You might be able to find past interviews with the CEO, spokesperson or other executive involved in sales or marketing.
It can be difficult to find unlinked interviews. You will need to do a lot of Google searches and acknowledge each interview as broken or unlinked.
Maximize Other Opportunities
You could pitch websites that link back to your company's interview for a blog post, or interview. Make sure you have all relevant interviews done and prepared to pitch authors, webmasters, or reporters.
6. Create a Buzz
Your interview will be more popular if more people listen or read it.
You can also promote your website and social media by building anticipation about your client's email lists. Send an email letting them know that you will be sharing something exciting soon. This will increase their interest and your reach.
7. Testimonial
Writing about the greatness of a tool, service, or product can help you earn backlinks. You can write a testimonial or case story that you can publish on the client's site and they will link back to you.
---
Conclusion
Link building is not as difficult as most people believe. Businesses can create great links with the right approach without spending a lot of money. Of course, if you have money to spend, then you can hire a backlink building service to do the hard work for you.
I would recommend that you try the suggestions in this article and then watch the results. It takes time to build authority for your website or business. But no worry,  every little bit of help you give will result in the desired results.
If you like to find a multichannel selling tool to help with the management jobs of your multichannel store, take a look at LitCommerce – the easiest solution for SMB. Leave us a message for more information.
Also, join our community for more exciting eCommerce tips and news!
You might also be interested in reading: