eCommerce is the leading business over the Internet. Normally it alludes to trading services and products and moving assets carefully. There are many advantages that an eCommerce business offers. It is believed that the increasing popularity of Internet shopping represents a danger to physical retail stores, but people often overlook all the benefits and opportunities that it offers. 
Traditional retail stores can utilize the Internet to earn a competitive edge in the market by expanding their current activities to arrive at new clients and serve existing ones all the more proficiently. One way they can achieve this is by utilizing eCommerce business to reduce transaction costs.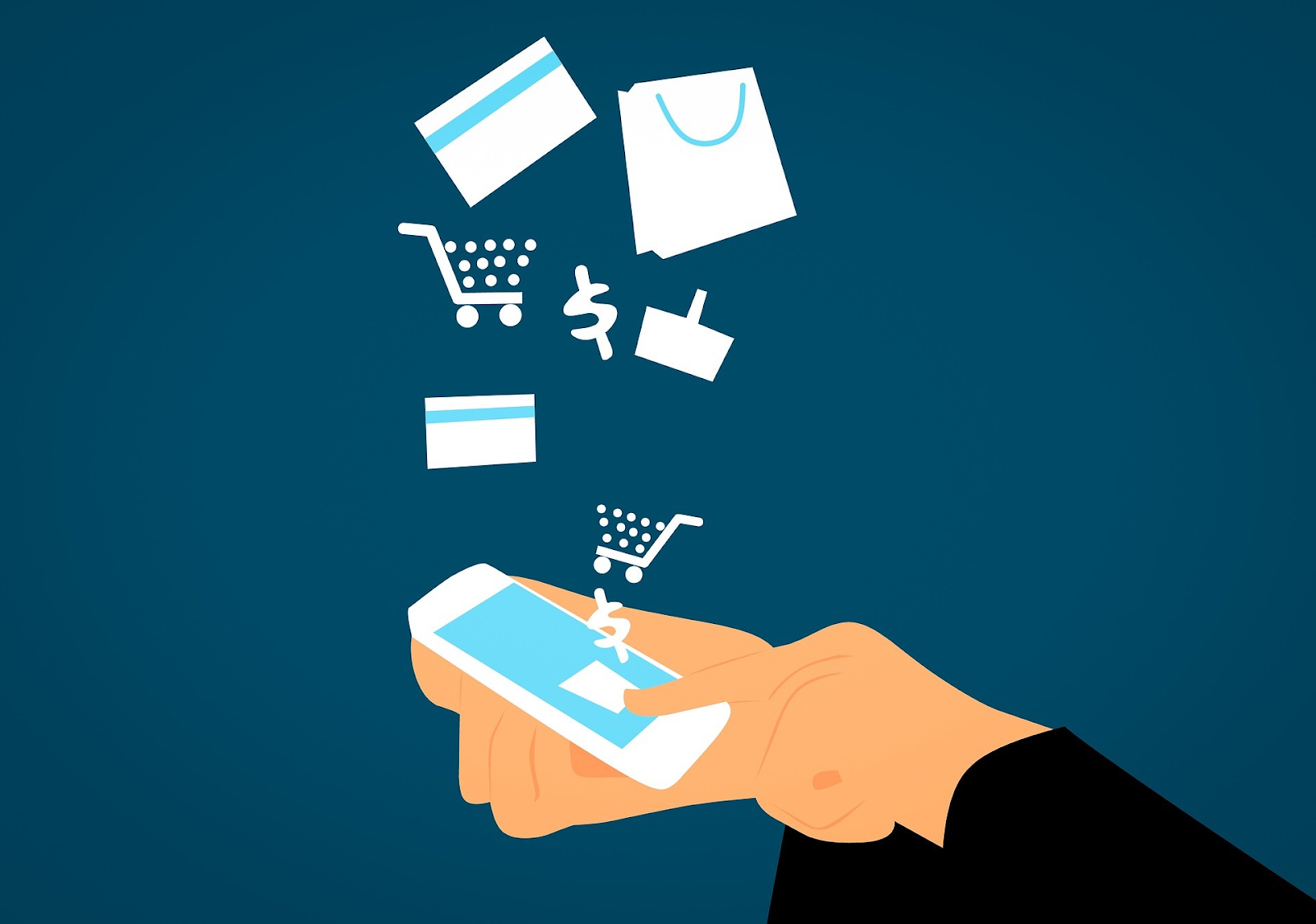 Less Transaction Cost
An online business can reduce transaction costs by smoothing out supply chain administration and streamlining transportation management. Comfort and the capacity to shop day in and day out makes online based shopping an engaging approach for some purchasers. For online business organizations, there's no additional expense for offering to purchasers. Far superior, the expense of carrying on with work through online business implies lesser transaction charges.
How Does it Reduce Transaction Costs?
If a store grows its item visibility on the web, more orders can be sent from the distribution center or distributors directly to the client. This way the organization can have a beneficial place in the markets.
Whenever the situation allows, internet business owners must hire low-cost sellers for their item packing materials. Your smartest option to earn a profit is to source these materials with a lot of lead time, directly from the producer.
It is a lot less expensive to work at an internet-based store than to open an actual store. Your organization can in any case arrive at clients in the time of mobile phone dominance. Let's explore some of the advantages of eCommerce.
Impact of eCommerce business on overhead costs
When you are searching for ways of reducing transaction costs, then, at that point, picking an eCommerce plan of action would help. Ecommerce business is a proficient method for directing business. Selling on the web empowers an organization to reach audiences all over the world. An eCommerce business can lessen work and different expenses in numerous areas, including:
Record planning
Making contracts or deals
Sending mail
Phone calling
Information transfer
Extra time
Oversight costs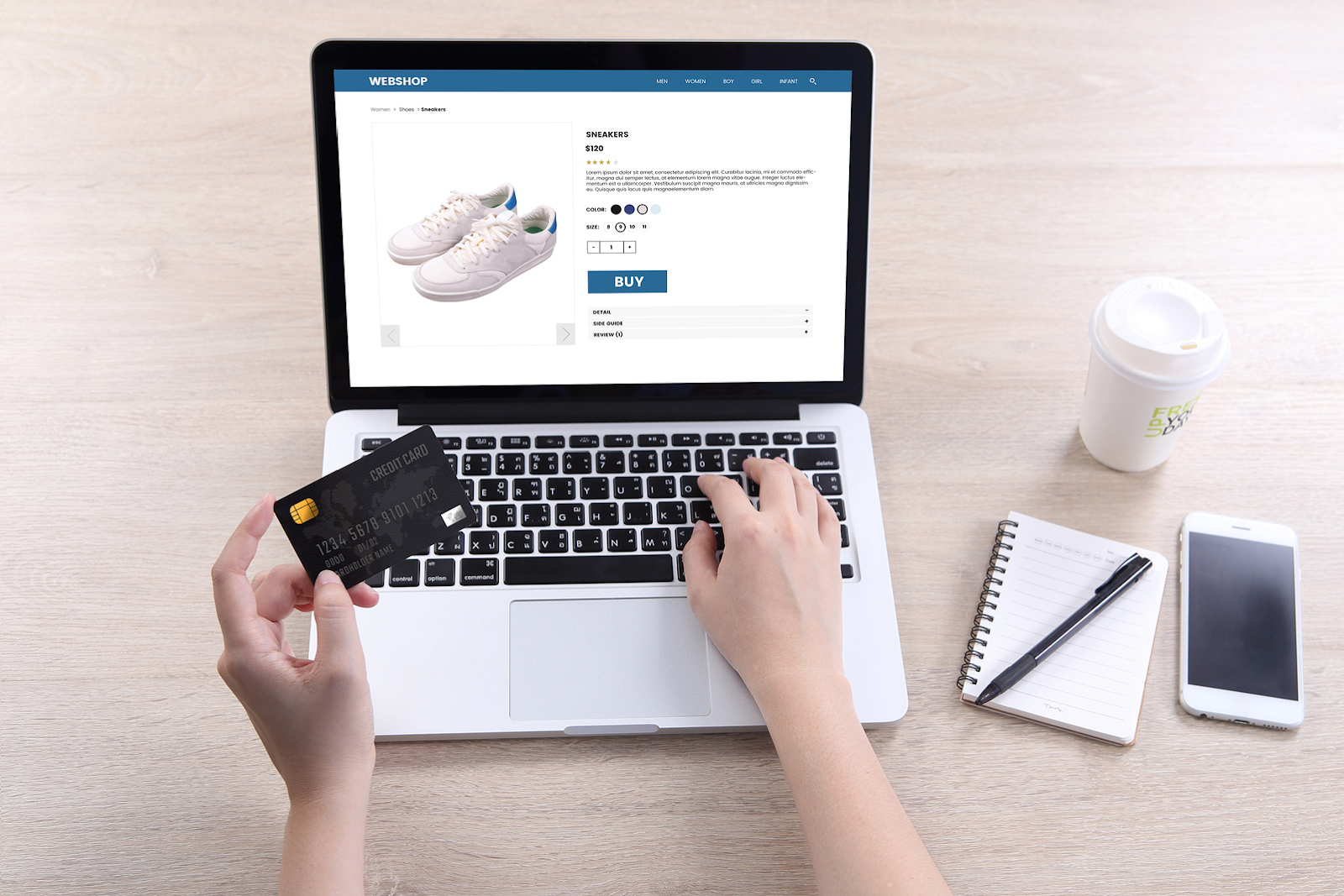 While deciding on transaction costs, organizations need to consider the costs of maintenance and assess the operations. Online business activity doesn't need a sales rep to charm the client, a clerk to ring up the deal, or a physical store for clients to visit.
E-Business can assist with overseeing working expenses in numerous areas, subsequently diminishing the expense of individual exchanges. The utilization of email and electronic invoicing helps organizations save lots of money.
While online business activities aren't free, organizations ought to have an expert plan and keep up with them; they require less money than customary retail locations. To put it plainly, saving funds on email and an electronic receipt is a saving.
All in all, eCommerce business organizations offer traders fascinating chances to increase profits and decrease business costs. It is one of the ways of reducing transaction costs.
Brick and Mortar stores
Items sold through the Internet don't need the cost of a physical store. The cash received for each sale is used to pay for the thing; it will likewise add to the salesman's salary, charge card expenses, rent on the customer-facing front, power, phone, warming/cooling, charges, presentations, fixes, and structure maintenance.
With a physical store, you should keep the inventory at optimum levels. This will involve buying, getting, unloading, showing, putting away additional items, and selling as fast as could be expected, and therefore, you can easily reduce transaction costs.
1. Maintenance investment
While costs change as per area and size, costs related to possessing a retail store to incorporate renting or purchasing a space, rebuilding to make the store fit your image, paying utilities, and recruiting representatives to manage the floor and sales register.
In the eCommerce world, you can choose to claim or lease distribution center space to store stock, or you can make a functioning deal with wholesalers or producers that transport directly from their office, which is much of the time called outsourcing.
2. eCommerce is cost-effective:
Be that as it may, the cash received for an eCommerce exchange pays for the thing, web facilitating, shopping basket programming, distributing, etc. The expense by and large of keeping a virtual store is undeniably not exactly that of a physical store.
To reduce transaction costs, it is simplest to dispense with customary physical stores altogether and utilize an internet-based store. This way you can expand your business and even reach different corners of the world market. The eCommerce boom is one of the main contributors to the rapid increase in the number of products moving across borders. This has put a lot of pressure on the customs clearance procedures in different countries and the logistics hub of the UAE.
3. The customers' cost is reduced too:
When it comes to reduct transaction costs, Internet business exchanges make shopping modest and simple for the client. Getting to a retail location requires a client to venture out to your area, put gas in the vehicle that gets them there, and shows up just so it is available during the hours of the store.
This bother and cost can keep clients at home. Especially assuming that you offer free delivery for orders over a specific dollar sum, requesting from your online business webpage decreases the expense of the shopping experience. That energizes motivation sales that increase your income.
Inventory management and Distribution
When traditional stores assess transaction costs, they need to factor in incalculable business consumptions alongside the genuine number of transactions.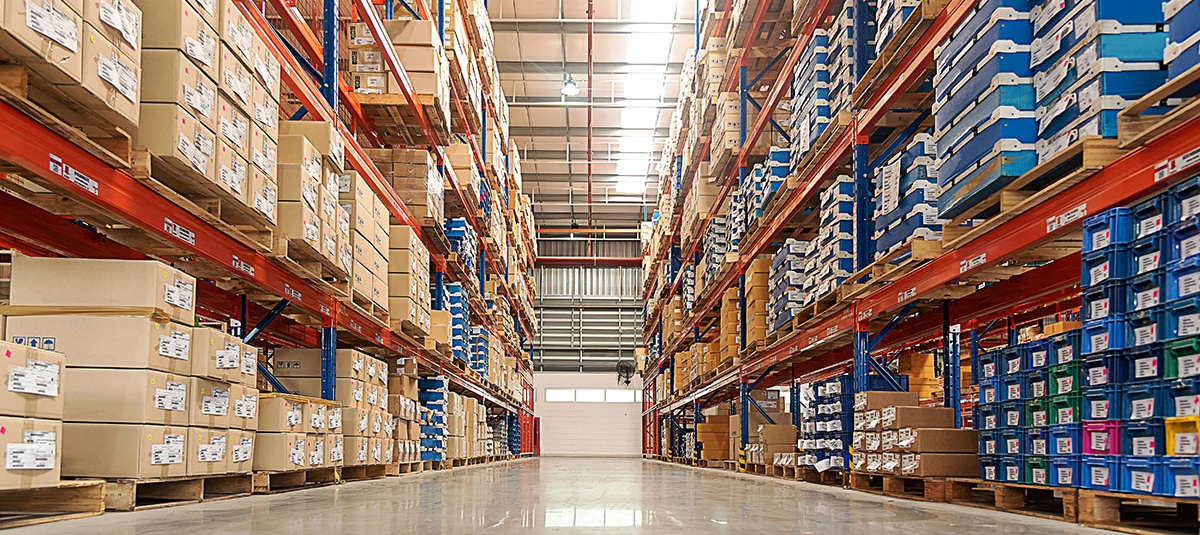 The online business additionally can lessen transaction costs by smoothing out supply chain network management and distribution. A few organizations outsource items they sell through online business. This choice is frequently accessible assuming that you sell goods produced by different organizations.
1. Direct shipment of goods
Assuming a store grows its items on the internet, more orders can be sent from the inventory or distributor to the client. Its clients can put orders for the products on the internet and transport them to their doors.
As you won't need to rent a distribution center or pay utilities for the space to house your inventory, you'll likewise save money on the expense of representatives to deal with the inventory.
Furthermore, the expense of purchasing and keeping items on your racks is wiped out by outsourcing as you just need to arrange the specific things expected to satisfy orders, letting you use your money in different regions of your business.
2. Lesser number of mistakes
eCommerce businesses almost dispose of processing mistakes that spin out of control with manual handling. It results in the prevention of time wastage and leads to reduced invoice issues.
Even though mistakes don't bring about charges or punishments, they in all actuality do waste a company's time and energy and in some cases affect resources too.
3. Re-Ordering Marketing
Assuming that you offer clients planned delivery of items, you save promoting expenses and time. If not, you should invest energy and cash sending updates on discounts, frequently at a limited rate, to convince customers to continue buying from your site.
You might also want to read: