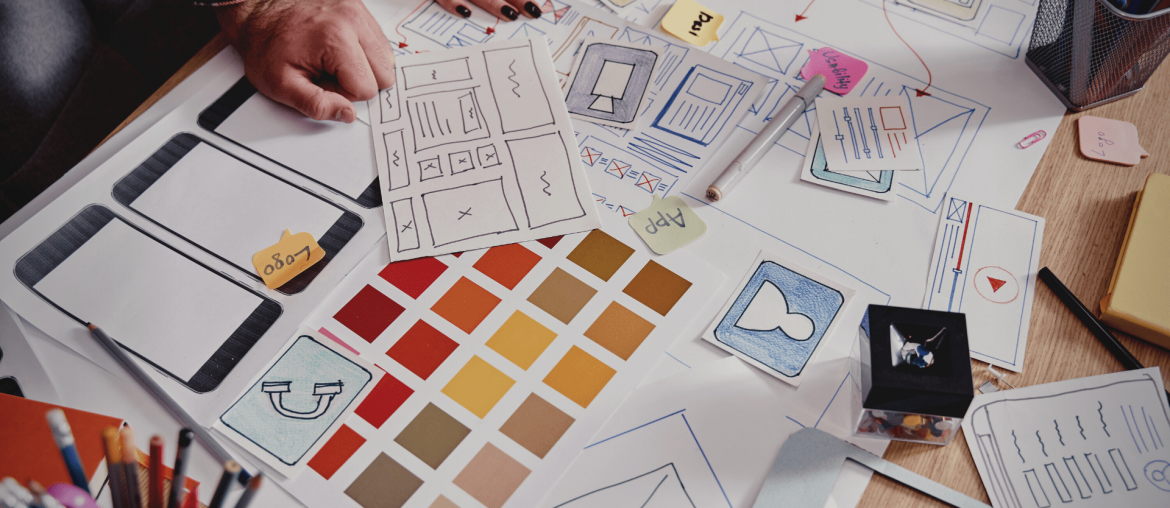 Introduction
No matter how attractive your landing pages are, it's the copy that has the greatest impact on how well they convert visitors. Every part of landing page content, from the headline to the call-to-action (CTA), is critical to achieving your aim of generating leads and sales.
In this article, we'll look at how to write conversion-oriented landing page content. Also, we've included some best practices and examples of content landing pages to help you get started.
Let's go ahead!
What is a landing page?
A landing page is a web page that someone "lands" on after clicking through to an email, advertisement, or other digital location. It is an effective marketing strategy that eCommerce owners often employ on special sale events like BFCM or Christmas.
Users are encouraged to take action once they land on your landing page. Your landing page will convert if the user completes the desired action.
Typically, landing pages only encourage their users to take one such action, like to fill out the custom signup form on the page. Why?
Researchers call it the "paradox of choice". This means that people have fewer options than they need to make decisions and take action.
Imagine that you are offering a free ebook. But on your landing page, you also invite your users to visit your blog and buy a product and check out your social media channels. Your chances of users downloading your ebook decrease with each request because they are focusing on your primary goal.
Too many options can cause users to become overwhelmed, which could lead them to give up and not take any action. This is why it's critical to focus on a single call to action (CTA) rather than 3 or 4.
A landing page should clearly define the value proposition and visual hierarchy. It should also be tested to ensure maximum conversion optimization.
Why use a compelling landing page?
People often go online when they are in need of something, whether it be a product, a service, or an entertainment distraction. As globalization continues and customer's wants keep increasing, it's very easy for visitors to get overwhelmed with all of the options available.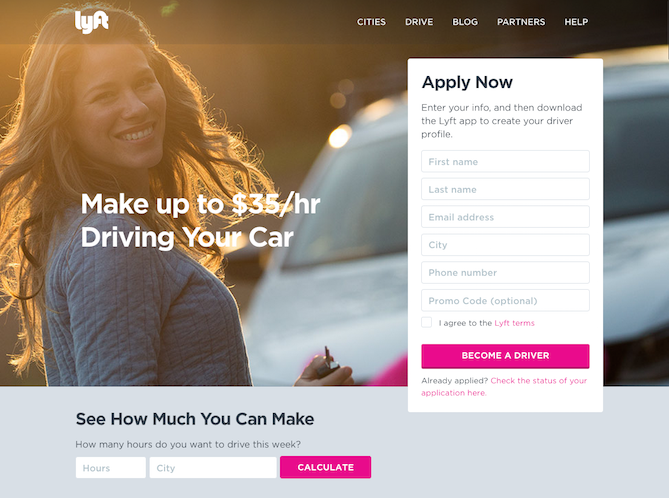 Landing pages differ from other pages of your website because they are focused on short-term goals that will help you achieve the results you desire. Besides increasing conversions, improving paid ad campaigns, and yielding new audience insights, landing pages can:
Increase your credibility. Clear, concise messaging that clearly explains the benefits of your product is appreciated by all users. A well-designed landing page shows your customers you care about their best interests. These are also places where testimonials can be posted about your product or services. This is a form of social proof, which is a great way to increase conversion.
Reinforce your brand by maintaining consistency in the appearance, tone, style and copy of your website. A strong and clear brand can have many benefits. When your users don't convert immediately, a strong brand identity can help them remember you in the future, respond to your re-marketing efforts, or recommend you to their friends.
Your landing page encourages readers to take action once they are there, such as signing up for your list or purchasing your product, service and products. Your landing page will convert if the visitor does the desired action.
To attract more customers to your business, you need customized offers. This allows you to meet the needs of your target audience. That's where a landing page comes in. A landing page displays an integrated message. It is a page that has one purpose and one call-to-action.
Sometimes all it takes to bring you big bucks is just a high-converting landing page.
Here's the proof. Conversion Rate Experts generated $1,000,000 million for Moz with a single landing page, an enticing call to action, and a few emails.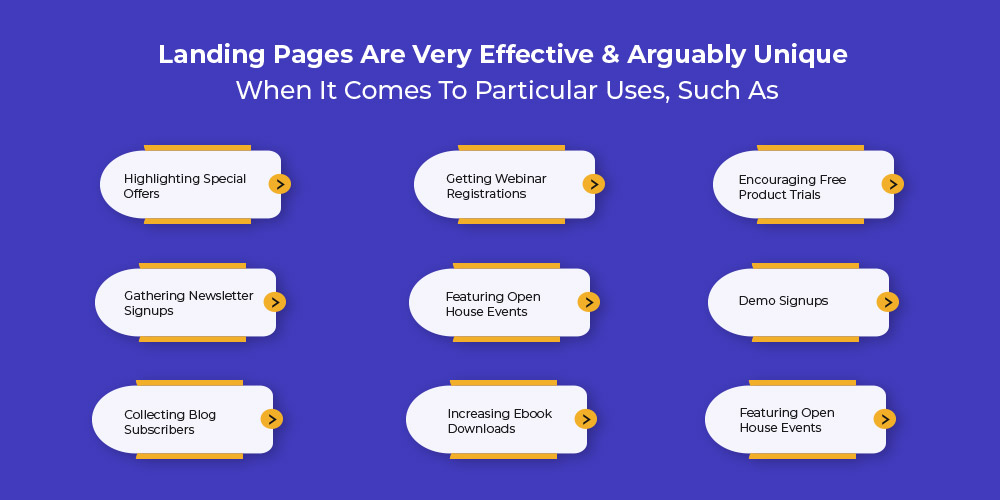 Tips for a Captivating Landing Page Content
A landing page is a page designed to accomplish a specific goal. The goal is usually to obtain the contact information of the user. This could be used to register for webinars, download a PDF or make a purchase. No matter what the goal is, the landing page should remain focused on it. To maximize conversion rates, landing pages should include a few additional elements.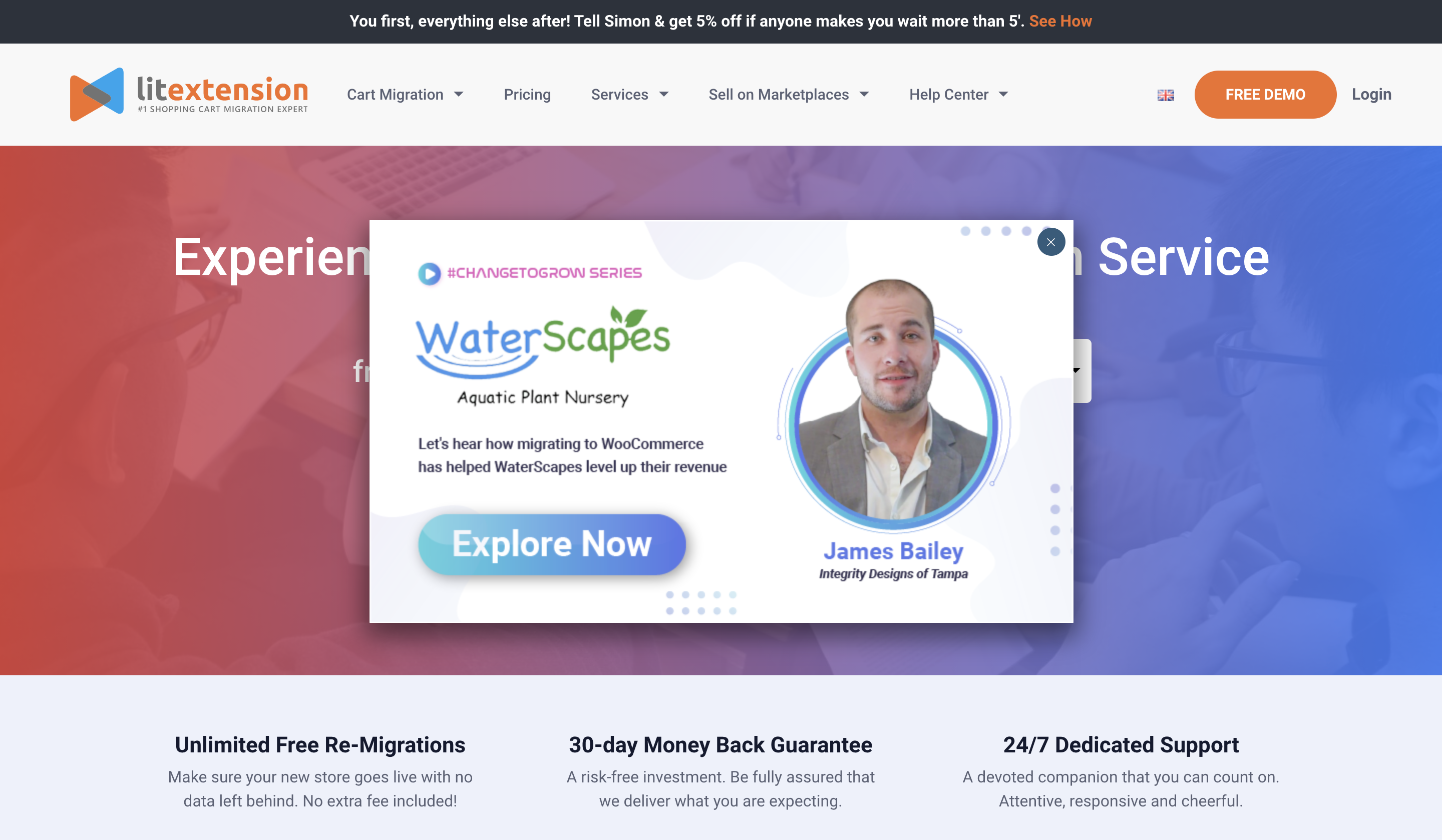 Here are 9 ways to create a captivating landing page.
A catchy headline
First and foremost, creating an eye-catching title is a must when you write a landing page content. It is the headline that attracts visitors' attention. You can win or lose trust by the headline. It is important to briefly explain what perks you offer users. Do not talk about features—instead, tell them about the benefits they will receive. It should be all about the user.
Amazing Offers
Even though you have the most beautiful landing page designs, your proposal won't be seen by users. You'll want to offer something free if you are trying to attract new subscribers to your approach. For example, a detailed guide on your topic. You must highlight the reasons your webinar is so popular to get people to sign up.
Use an Eye-Catching Image
Not every single one of your visitors will bother to read you headline. But if they see an image they can relate to, it may catch their attention enough to focus on what you have to offer. However, don't use stale stock images. Your image should be viewed as a second headline. If possible, make sure your image conveys the benefits of your product or service.
Appropriate videos
Videos are more powerful than images. How many words can a video convey if an image has thousands of words? Million? No matter how many, videos can increase engagement and conversion rates.
Include words used by the target audience
Use words that are natural to users when you interact with them. Use the language and phrases that they use to communicate with them. For landing pages that are engaging, you should avoid using industry slang or jargon. Use a standard and simple language that they are comfortable with.
Indicators of trust
These could include customer logos, industry certifications, and reviews. If your landing page's goal is to encourage users to buy a product, this is an important element.
Keep it simple
Avoid making landing pages too complicated. This will make readers turn away. Here are some guidelines for creating compelling landing pages:
Do:
Make sure your landing page is simple to read.
Concentrate on the ease of use of your product, the value it provides to the reader, and how it will improve one's life.
Keep images and videos in balance.
Make your opt-in box appealing and simple to use.
Do not:
Use jargon or vocabulary that is too complicated
Stuff your landing page with flashy elements.
A page after conversion
What is the best time for a reader or potential reader to convert? If they have already converted.
This is the main goal of a landing page post-conversion. Follow up with another offer once they have clicked the call to action and filled out their information.
Strong end
If you want your landing page to convert, it must be filled with strategy at both the beginning and the end. These strategies can be used to make a page of copy more engaging.
Use language that allows the audience to know that their approach to the product/service may be limited.
Give it a sense of urgency
Your audience should be motivated to act by setting a deadline or telling them what they could lose by not taking the next step soon.
End with a call-to-action (CTA)
Tell readers what they should do next in order to be closer to the product or service.
Final Words
That's easier than ever with these tips for writing engaging landing page content. Whether you're a professional landing page creator or just getting started, these tips can give you an edge out.
If you want to grow your business into multichannel selling and need a helpful platform to handle it, we recommend LitCommerce – the simplest way to keep track of everything in your multichannel store for a low fee.
If you require additional information, please send us a message; our customer service team is always willing to assist.
You can also join our community to stay up to date on the latest eCommerce news and advice.
Enjoy reading!
Author
Jessie Le
Contact me: jessie@litextension.co