Introduction
Google changed the way we browse the Internet. And now, with Google Shopping Actions, the Internet behemoth is transforming the way we purchase online.
Consumers now shop directly from Google Search, Google Shopping, Google Images, Google Assistant, and even Youtube. Thanks to the eCommerce marketplaces, all businesses of all sizes can sell their products across various Google platforms. Shoppers can add their items from a variety of brands and businesses to an unified cart and check out quickly using previously saved payment information.
In other words, Google Shopping allows users to purchase products from anywhere on Google. They can easily add any participating products to their cart, regardless of who sells it, and make simply one transaction for all of their purchases.
Google Shopping Actions is clearly going to change the way retailers sell and customers shop. Here's why you should utilize Google Shopping Actions for your business and how to get started.
Why Choose Google Shopping Actions? 
For retailers, Google's online marketplace offers a once-in-a-lifetime chance.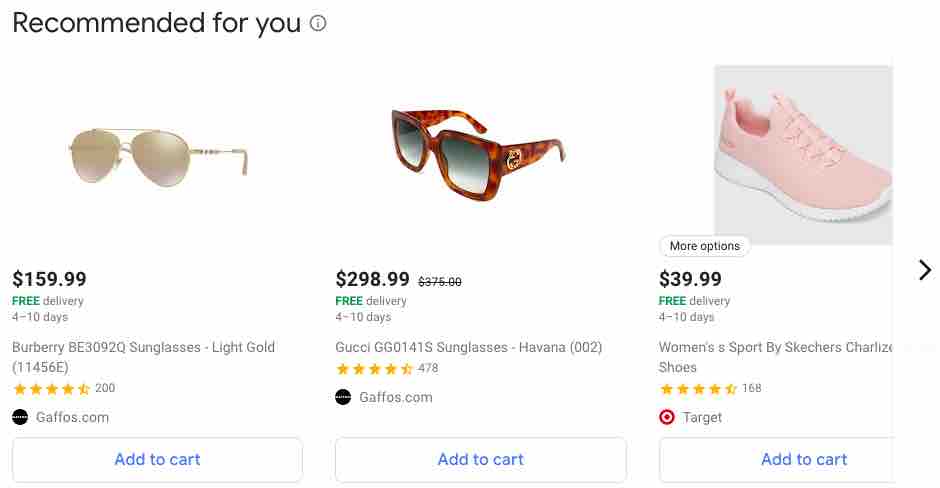 It's all about where your customers are
Every day, billions of searches are made on Google, and 20% of users start their product searches there.
Users may make purchases immediately from search, Google Shopping, Google Assistant, Google Images, and, shortly, YouTube, thanks to Google Shopping Actions. This gives you a one-of-a-kind opportunity to contact clients, whether they're on a mobile device, a desktop computer, or even conversing with their Google Home. In fact, 44% of Google Home users use the device on a weekly basis to place orders for household supplies.
It brings the best shopping experience for customers
Without having to browse individual eCommerce sites and product pages, shoppers can instantly make a purchase when they are impressed with any items they saw.
You can buy your favorite items with the Google Shopping Actions which label a logo as shown below.

It also makes tailored product recommendations and reordering quick and easy.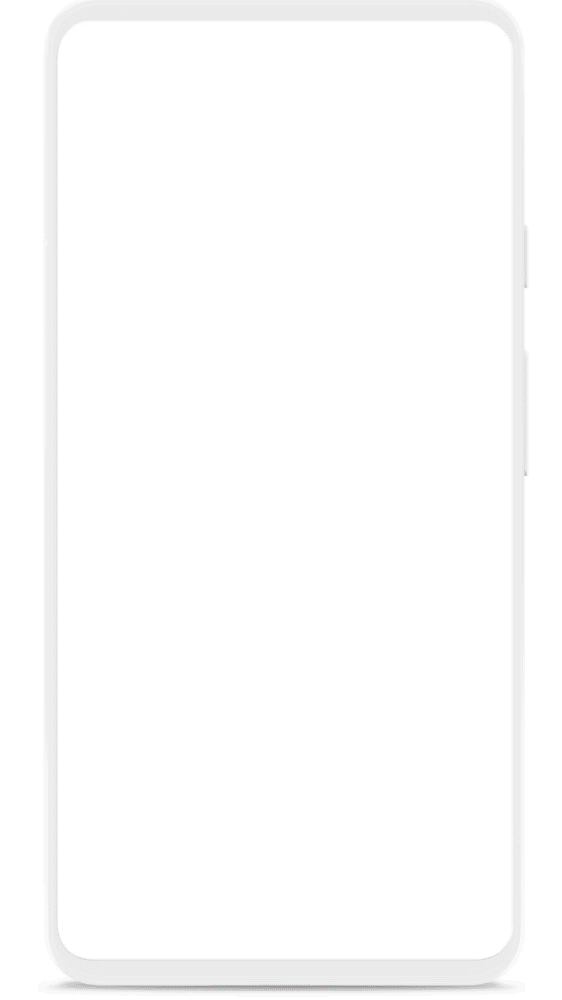 Here's how Google depicts this feature for a hypothetical customer:
If Kelly does a search for 'peach blush,' and she has opted to link her Google account with her Ultimate Rewards status, we'll recognize this and surface relevant blush results as well as related items — like makeup brushes — from Ulta Beauty to help her build a basket with her preferred retailer. If we know she regularly purchases makeup remover on a monthly basis, we'll surface the same brand of makeup remover to her, right when she has the highest intent to reorder.
Plus, Google Shopping Actions streamlines the checkout process by saving credit card information, making purchases almost instantaneous.
It attracts valuable new customers
According to DataFeed analysis, 68% of Google Shopping Actions customers are brand new to the merchant. They're also 14% more valuable than those that don't use it.
It raises spending
Thanks to the ease of use and the convenience of its universal shopping cart, Google Shopping Action brings fewer clicks, more items put to the cart, and a greater conversion rate.
In fact, after using Google Shopping Actions, existing customers spend an additional 10% more, while businesses notice a 30% increase in basket size year over year.
It allows users to access their data
Merchants now can get access to user data such as name, email, and shipping address with Google Shopping Actions, unlike Amazon.
It Increases Consumer Trust
The Google Guarantee supports all purchases completed through Google Shopping Actions, which helps create trust with first-time customers. Google also handles returns and refunds, ensuring a consistent and dependable consumer experience.
You only pay if an item sells
To sell on the site, there are no membership costs, and unlike Google Shopping, which operates on a pay-per-click basis, Google Shopping Actions sellers only pay when a product sells.

The commission rates for Google Shopping Actions range from 5% to 15%, with an average of 12%.
Google does not pose a threat
Google is not a direct retailer, unlike Walmart and Amazon, which compete with third-party sellers on their separate platforms. Because Google isn't selling things on the marketplace, sellers who use Google Shopping Actions won't be competing with the search giant.
Get Started with Google Shopping Actions
First, before you can sell your items, you must first guarantee that your company fits the participation requirements.
Here's everything you'll need to get started:
Product information must include product images, a product identifier such as GTIN, UPC, EAN, JAN or ISBN.
Business information includes address, EIN, and customer service contact.
Branding must contain hex code for your storefront color, and a logo. A logo in PNG or SVG format, 5MB maximum size with 768 x 768 pixels, and also the transparent background outside of the circle.
Company return policy
Shipping costs and carrier(s) you work with
Banking information for payments.
After you've acquired all of this information, you can sign up for a Google Merchant Center account.
1. Fill up the blanks with basic information about your company
You only need to submit your company's name, address, and contact information for the first section.
2. Choose the program for which you want to register
Select Shopping Actions from the drop-down menu, as shown below.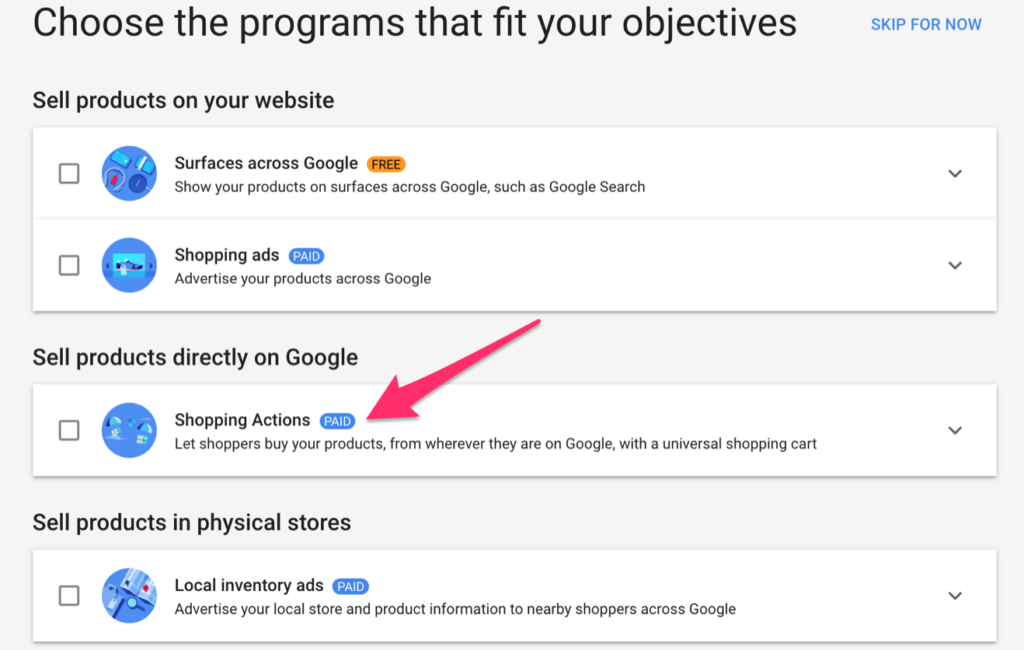 3. Include further details about your company, its policies, and its products
After that, go to the Google Merchant Center to keep registering for Shopping Actions.
You'll need to upload your logo and brand colors here, as well as configure sales tax, post a return policy, and link a bank account.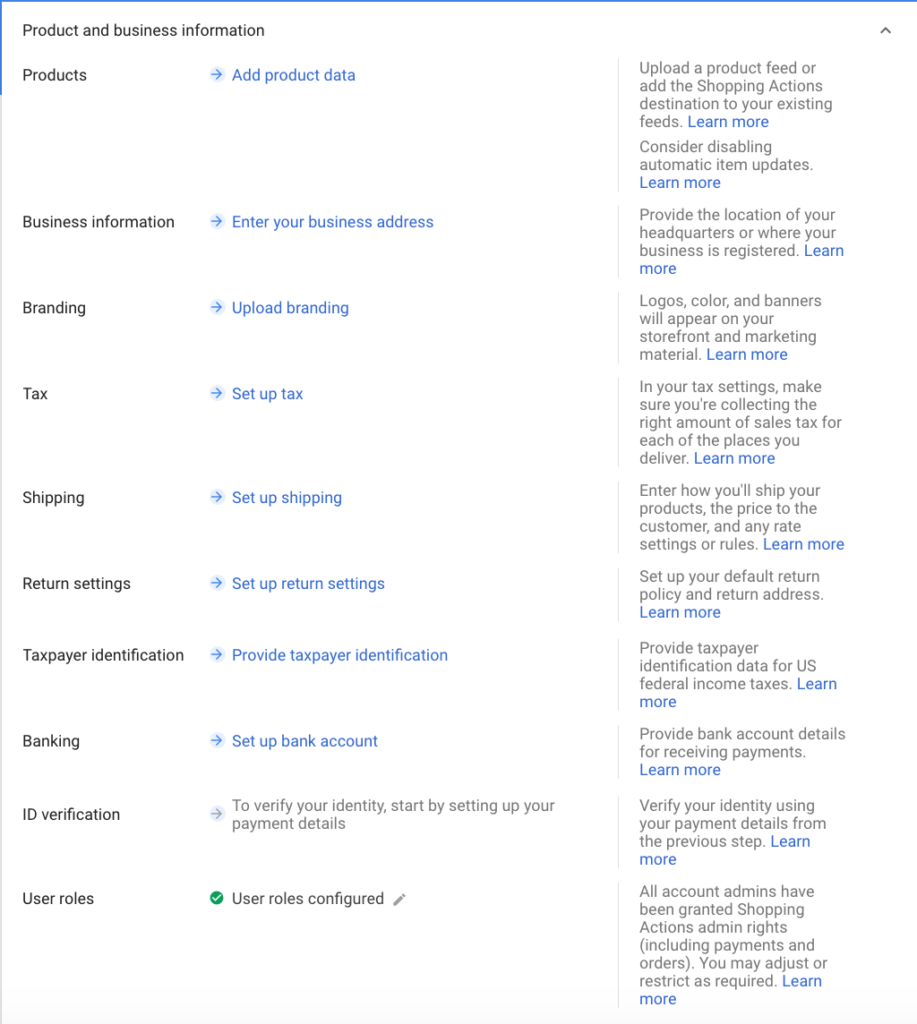 It's possible that some of these steps will take several days to complete. For instance, Google must approve all submitted products, and you must validate your bank account information.
4. Read and agree to Google's Terms of Service
After you've entered all of your company's information, you'll be asked to read and accept the terms of service.
5. Take a look at your store and give it a test run
You need to ensure that all of your products are displayed correctly and your logo is visible. It's also a good idea to put a few things in your cart to double check shipping fee and sales tax.
Click "Review my storefront" to review your store. Navigate to the Review section and request final confirmation once you've confirmed your information is correct.
6. Make your store go live
Google will validate your storefront within a few days. You can publish your store once you receive a validation email from Google. Sign in to your Google Merchant Center account, click the tools icon, then "Shopping Actions," and then "Publish storefront."
Google suggests that you launch your store during normal business hours Monday through Friday so that you can fulfill any incoming orders.
How Google Shopping Actions Works with Google Shopping Ads
Instead of using Google Shopping Ads to direct customers to your website and make a purchase, Google Shopping Actions allows them to buy your products from Google right away. However, these 2 programs are complementary, and using them together can help your eCommerce business grow faster.
In fact, sellers who used both Shopping Ads and Google Shopping Actions saw a higher conversion rate at a lower cost than those who only used Shopping Ads.
Let's take Ambush Board Co. as an example. The brand experimented with running Google Shopping Actions and Shopping Ads at the same time in order to expand its online presence.
Ambush first used Shopping Ads alone for four months before adding Shopping Actions to the mix. The company then compared its previous and subsequent performance.
What were the outcomes? Ambush saw a 115% boost in conversions and a 104% rise in overall income. Even during off-peak seasons, the brand saw an increase in sales, and the company continues to deploy Shopping Actions in conjunction with commercials today.
Luckily, this article will show you how to get started with Google Shopping Ads.
Final Words: Power your products with Google Shopping Actions
For good reason, Google Shopping Actions has been called a "game changer" for merchants.
Customers can shop on a desktop, mobile device, or even by voice using the online marketplace. They can also add a product to their cart from any Google search result, including picture searches and, possibly, YouTube videos.
So, get started with Google Shopping Actions immediately and list your products in the one place where almost everyone will see them: Google.
If you're trying to broaden your store by selling on various eCommerce channels besides Google Shopping such as Amazon, eBay, Etsy, etc. and looking for a tool that can help you simplify the management process, check out LitCommerce – the easiest multichannel selling tool for you.
If you need more information, contact our support team at any time, we are always ready to help.
Also, join our community to explore more useful eCommerce tips and tricks.
Good luck!