Get To Know Us
LitCommerce is a SaaS system that allows e-sellers to list and sell products on the largest selling platforms and allow data on these channels to be centrally managed in one place. That way, they can easily fulfill their orders from multiple marketplaces and ensure the best customer experience.
Go With Us On The Next Chapter Of Our Journey
LitCommerce perfectly fits online businesses longing to increase sales rates across channels without operations expansion. In recent years, the eCommerce industry has experienced tremendous growth. International marketplaces like Amazon, eBay, Etsy, etc. are processing billions of transactions per day. The growth of these heavyweights in this field has changed the mindset of both buyers and sellers to expand from selling on a single website to multiple channels.

After making our first brand – LitExtension – the world-leading shopping cart migration company, we realized that our customers need an innovative solution that can help them sell across channels effortlessly instead of through only one website. However, most of our customers are SMEs and lacking the human resources to manage too many sales channels. That's the reason why we developed LitCommerce.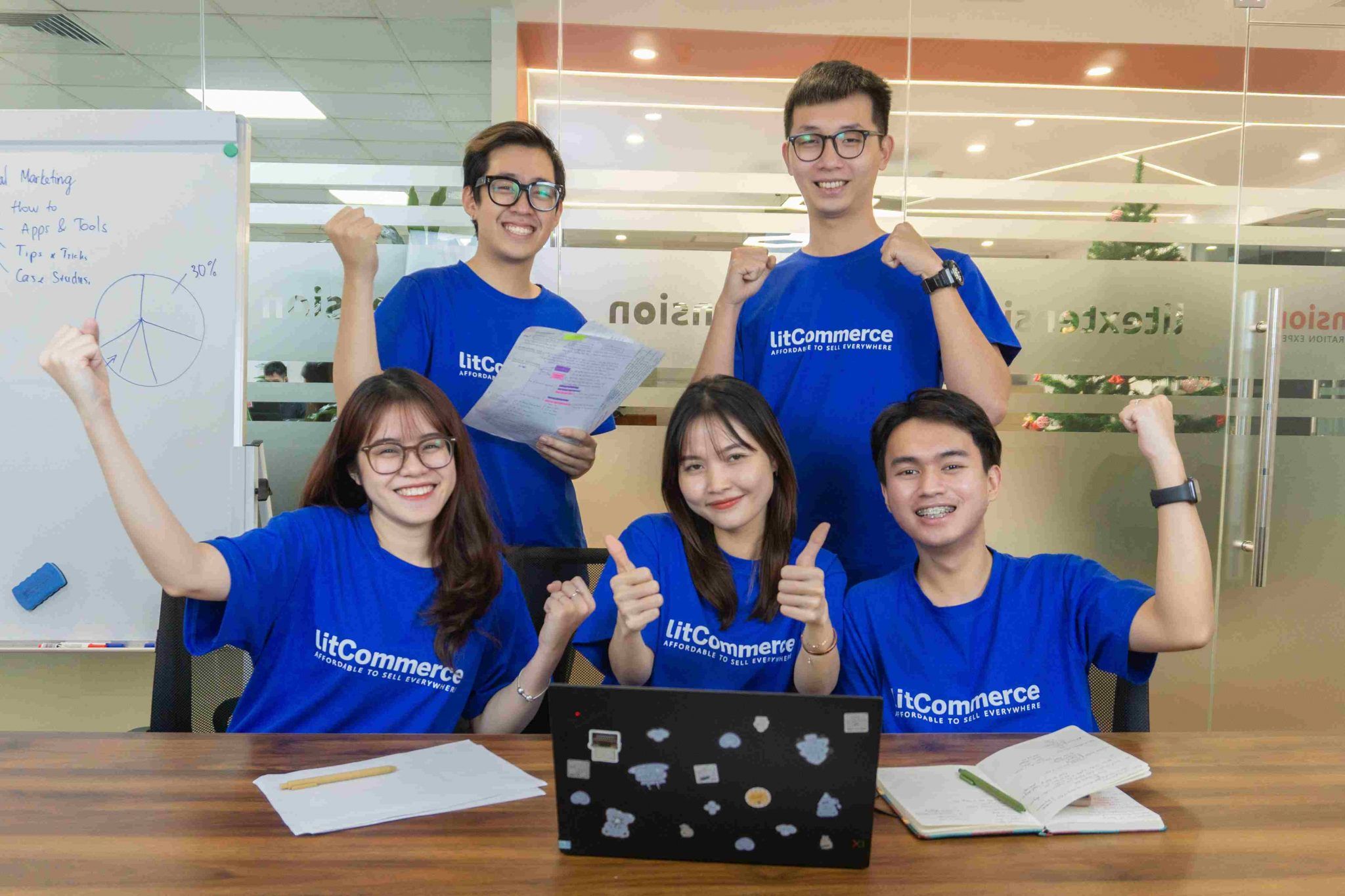 Our Story
2022 – 2023
Become Shopify Experts.
Launched Litos.io (Shopify Development Services).
Joined eCommerce Expo Asia – Singapore 2022.
Joined Official Shopify Meetup – Vietnam 2022.
Become an Official Member of Vietnam E-Commerce Association (VECOM).
2020 – 2021
Joined SEA App Shopify Partner Virtual Roadshow
Become #1 Shopping Cart Migration Service over the world
Become an Official Member of Vietnam Software & IT Services Association (VINASA).
Joined SEA App Shopify Partner Virtual Roadshow.
Released LitCommerce SaaS Version
2017 – 2019
Released the 3rd version of LitExtension
Become the official partner with many eCommerce platform providers including Shopify, Magento, WordPress, Ship4Shop, X-Cart etc.
2014 – 2016
Launched LitExtension Brand – A Shopping Cart Migration Service 
Released Magento, WooCommerce migration tools.
2011 – 2013
Founded as a provider of Software Outsourcing Services and Web Development.
Meet Our Team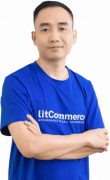 Kevin Nguyen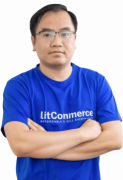 Alex Nguyen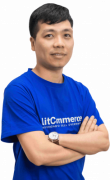 Nam Lai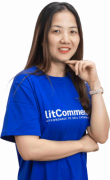 Jenny Doan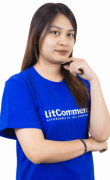 Ashley Ta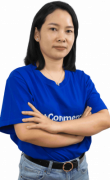 Nguyet Ha
Huy Phung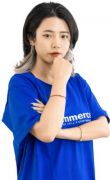 Jessie Le
Get Started with LitCommerce Today
The most affordable and simple solution for you to start scaling without hesitation. Take the very first step to effectively expand your online business with our multi-channel selling solution.