Google Ads can be a great way to build brand awareness. True, but cliché. The main goal of marketing is to increase awareness. Marketing aims to be a part of the consumer's decision-making process.
Marketing is useless if it doesn't reach a wider audience, regardless of how impressive your content and campaigns are. Your brand may not be able to reach the right audience.
In this article, we will show you 6 tips to improve your brand awareness when creating a Google Ads campaign. Let's go!
---
Google Ads: An opportunity to impact the target audience
It's even more amazing that Google Ads directly impact brand awareness. According to a study by Google, search ads can increase awareness by 80%. It also increases the likelihood of both awareness and unaided awareness for both consumers.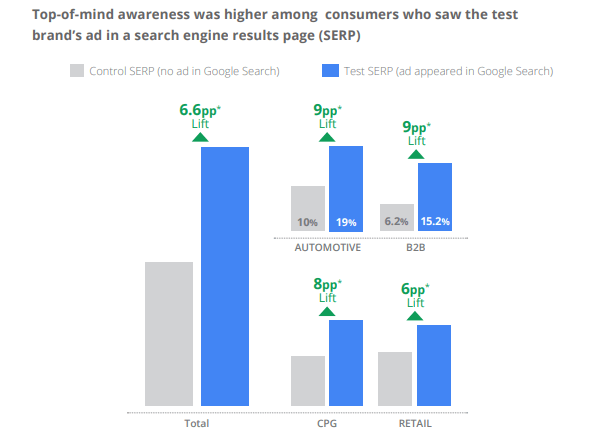 Search ads can also have a greater impact on consumers than traditional advertisements. It gives marketers unique access to their audience, allowing them to see everything from basic information to niche-specific. It can be as simple as a chance meeting with a consumer. This can lead to retargeting and subsequent conversion.
Here's a short video by Google Small Business that demonstrates the power of Google Ads. A 100+ years old Mason W.B. ruled its niche. It was well-known until the pandemic. Traditional marketing methods felt outdated suddenly. The firm's supplies were constantly falling and were on the brink of being shut down.
W.B. Mason must do something quickly. It was fight or flight. What will they do? What will they do? Will they continue to crib while others forget them like an old settlement? Or will they invent and make themselves stronger?
You learn to move with the passage of time. W.B. Mason was the same. Mason. They turned their attention to Google Ads. The firm was able to find its feet quickly and started running!
W.B. Mason is a great lesson for all. No matter how many times you do something great, people will forget about your brand quickly. This is the harsh reality that life presents. PPC tools such as Google Search Ads are great for testing and learning new things.
Google Ads is a powerful tool for intelligent marketers to promote their brands more prominently. Search ads give marketers the data and tools they need to reach a wider audience.
---
Creating Google Ads Campaigns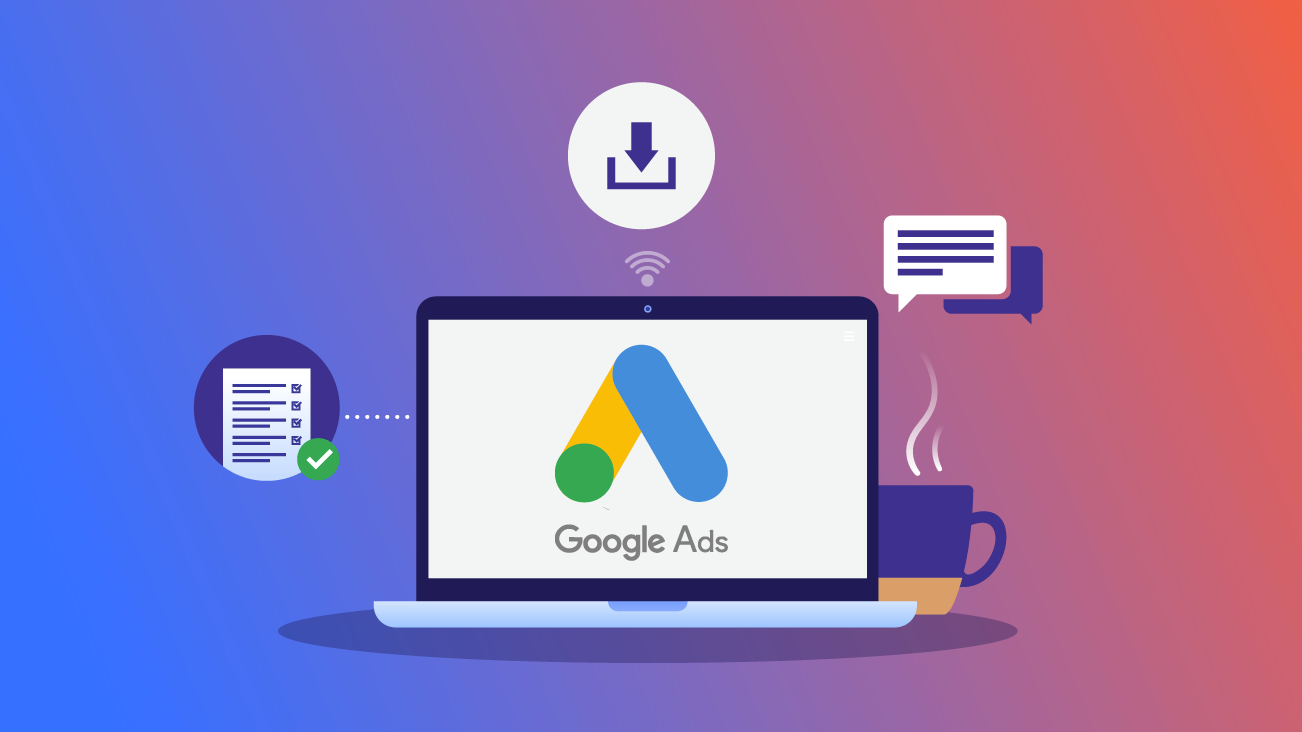 Brand awareness comes with its fair share of challenges. The creative work involved is also immense. It is important to keep the essence of your business intact while looking classy. Moreover, one has to be unique with their eCommerce strategy and work; quality matters!
What makes H&M's Google Ads such an effective way to drive more engagement? These brands see search ads as a messenger that is focused on building their reputation.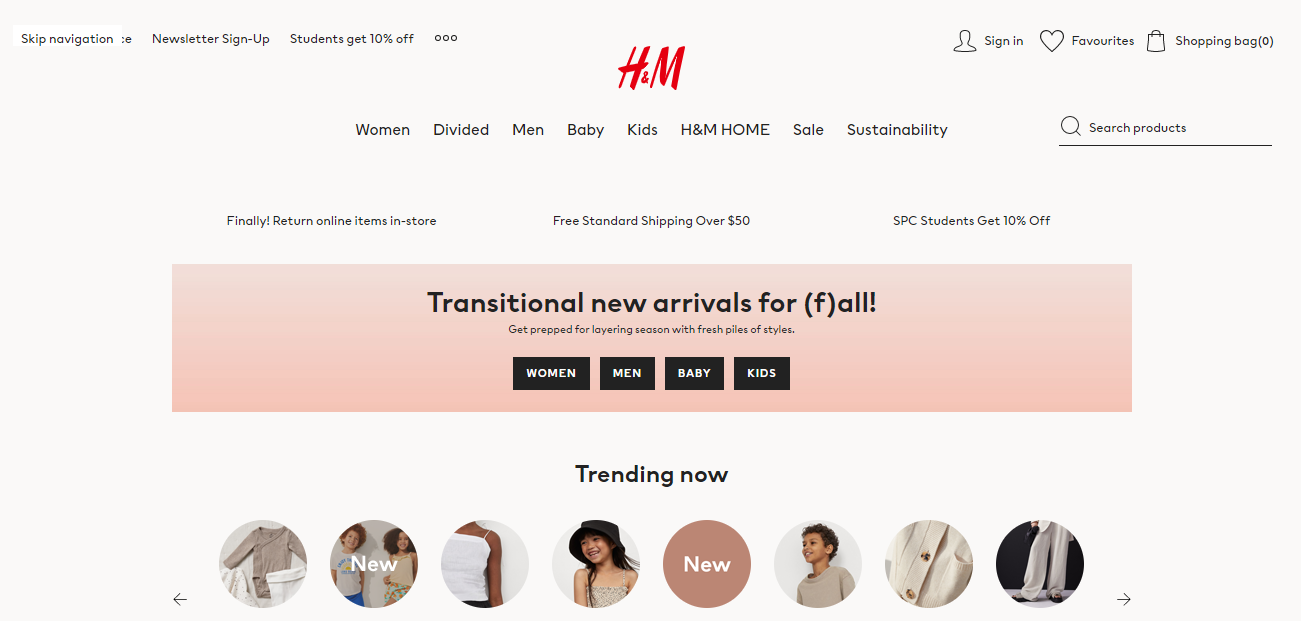 Here are 6 tips to help you create search campaigns that will be exciting.
1. Understanding Your Audience
Google Ads have been extensively used but only a few are effective. The ones who make an impact have a better understanding of their audience. They know what their audience likes, what services or products they are searching for, and how they are going about their buyer journey.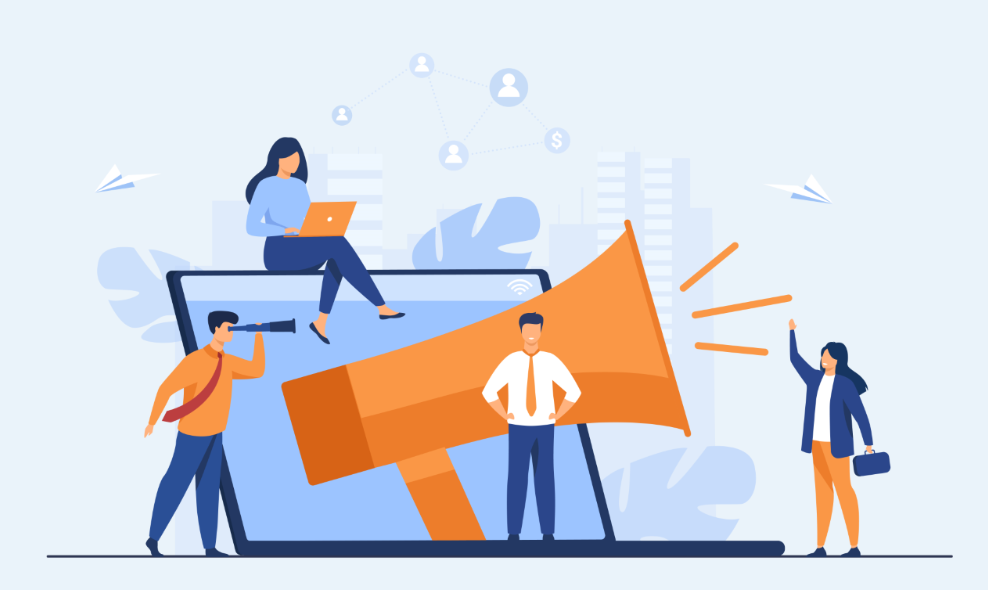 People can build awareness campaigns for Google Ads by having a good understanding of the market. They are also constantly searching for new markets. To claim authority, they must move beyond the current market.
2. Diversify your content
Marketers do the above and try to be more precise in their targeting. This allows them to understand their audience, what they like, and when they are online.
They also search for the best places to find the audience online. This includes the social channels they use, their favorite content, and what they are searching for.
Marketers can gain insights that allow them to concentrate their efforts on specific areas or market habits. Your market habits are the essence of the emotional and psychological factors in your target market. These are your answers to your hows.
Hence, they become more diverse with their Google Ads. They combine their content and strategy, which gives them a greater chance of capturing moments that could help raise brand awareness and sales.
Marketers must use the market to their best advantage. Otherwise, Google Ads will become billboards for anyone outside of your domain.
4. Keywords and Phrases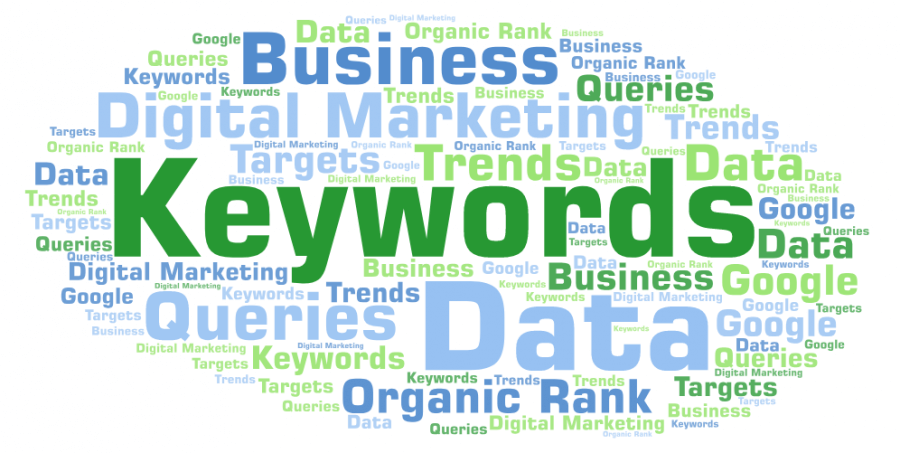 Generic keywords and phrases are great; this was an oxymoron!
When building brand awareness, you shouldn't rely on general keywords. Although they may be used in Google Ads, and you might see the results, it is only a once-off affair.
For brand awareness, your ads should reach the right audience. You will need to use more keywords to reach your target audience. These keywords could be anything from a baby's napkin to a kitchen knife. When planning your keywords, consider rephrasing or using synonyms to make your copy look more rich. But it is important to ask yourself if you are searching for something in your niche, which keywords or phrases would you use to solve your problem?
Your brand awareness will triple if your Google Ads help or elevate someone's problem. This is where the magic happens.
Google will recognize that you are a person to watch once you get in front of people's eyes. This will bring you upfront with those who may not even know you exist. This is the power of Google Ads!
5. Demography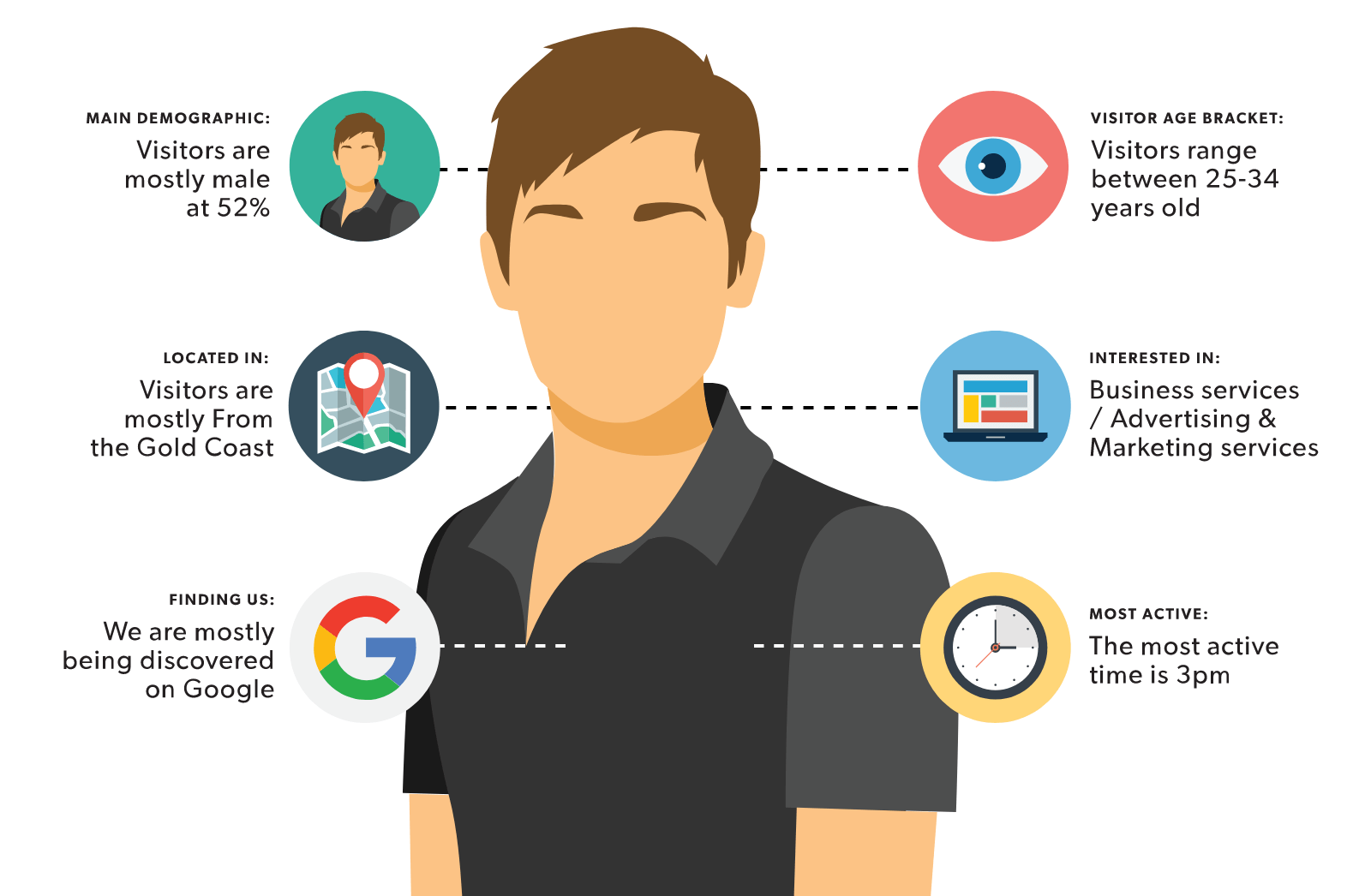 Google helps you optimize everything! Search ads are an integral part of this.
To increase brand awareness, it is important to know the demographics of your target audience. An intelligent marketer can capitalize on these factors, as well as optimize their Google Ads.
You as a brand should be on the same page with your audience. Only then can you expect greater brand awareness.
6. The basics of the trade!
You won't be able to achieve what you want, no matter how hard you try.
Search ads are the same. Despite you putting your creative side out, if you forget to follow the basics of brand awareness, you will likely be dumped somewhere in the middle of a muddle! This is harsh, but it's true.
These are the points that will help you increase brand awareness.
Your brand's logo is the first of many! Make it consistent and easily visible
Make sure to use your brand name in the headlines and descriptions
As image extensions, use the brand logo
Your tagline and slogan should reflect your values.
If you are location-dependent, make sure you are targeting that particular location
Your website ensures it is working and mobile-friendly
---
Final Words
Google Ads has made advertising easier. A marketer needs a basic understanding of the audience, awareness of the brand and its niche, digital trends, and proper search ad knowledge.
If you are intending to expand your business into multichannel selling and need an effective tool to manage your store, we recommend LitComemrce – the easiest way to monitor everything of your multichannel store at an affordable price.
Just leave us a message in case you need more information, our support team is always ready to help.
Also, you can join our community or our Retailer Blog for more exciting eCommerce news and tips
Enjoy reading!