Introduction
Digital items are blooming on every marketplace, including Etsy. Especially, for aesthetic-oriented e-sellers, having the right digital products to sell on Etsy may earn them a fortune.
Should you be new to the concept of selling digital downloads on Etsy,  what are digital products you can sell on Etsy?
Don't worry, we have already got your back with 20+ ideas for Etsy computer-made downloads right below. Along with that, several relevant guides on how to create digital downloads to sell are present.
Let's wait no more and get the ball rolling!
---
24 Digital Products to Sell on Etsy in 2022
There is barely a limit on digital things to sell on Etsy, at least not in the 21st century. Believe it or not, this business sector can be an incredible income for e-retailers. Apparently, you can have endless digital products to sell on Etsy but don't forget to set yourself apart from competitors.
Now, why don't we check out some of the most popular sections?
#1. Ebooks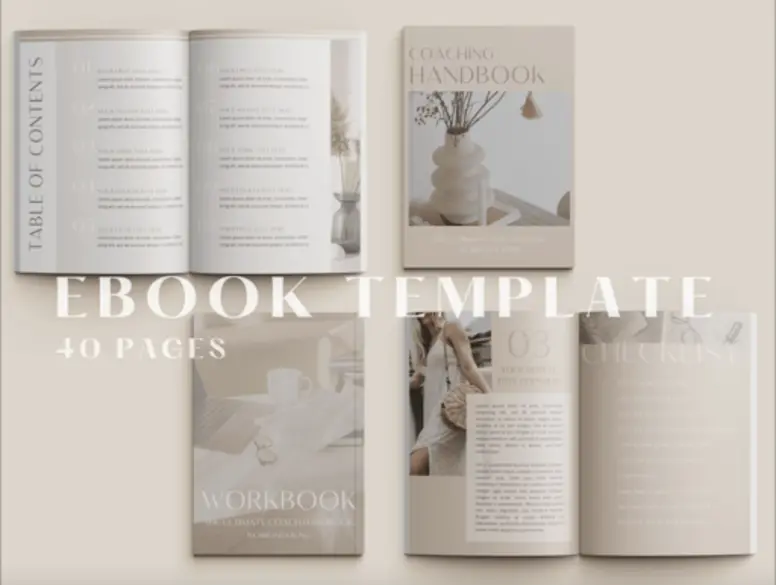 One of the most popular digital product ideas is ebooks, which lead a significant part. In this modern era, conventional paper-based books are no longer the only way writers can publish their writing pieces. Instead of finding a publishing house, they can now customize everything and share it with others effortlessly.
In case you are not a writer, we don't see a reason not to create your ebook templates and sell them to a massive audience on Etsy.
#2. Wallpapers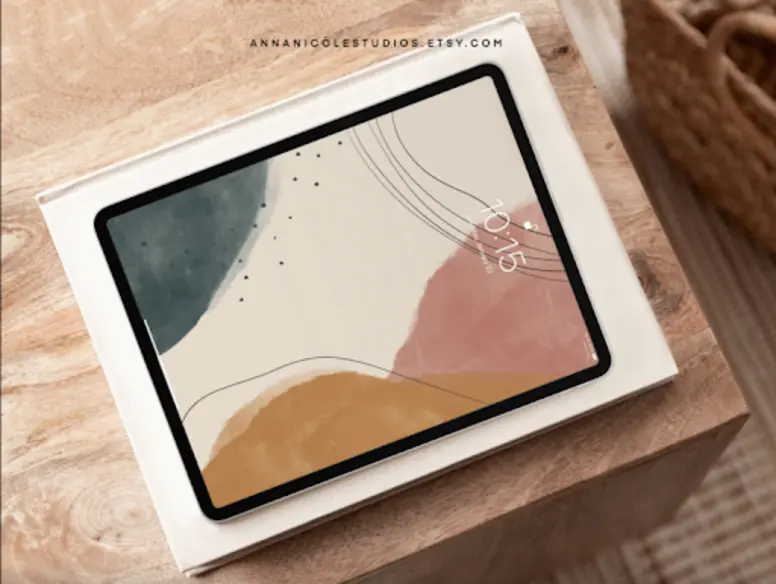 Wallpapers also belong to the list of best selling items on Etsy. These digital downloads can vary from phone to desktop wallpapers. Therefore, Etsy can be a gold mine for designers out there. Besides, you should produce versions that adapt to different screen sizes and multiple operating systems.
#3. Calendars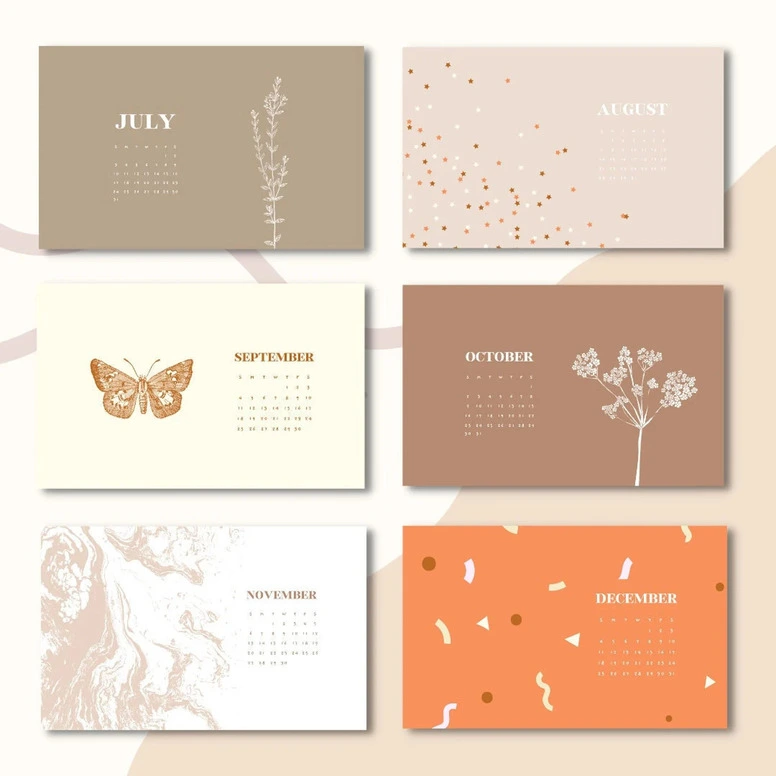 Don't forget to list calendars for your digital products to sell on Etsy. Creating eye-catching printable calendar templates will likely get you a huge audience willing to pay for you.
Not to mention, calendars are among the most practical Etsy downloads. Blank calendars can help to note down events, deadlines, etc. Most importantly, they are ideal for sellers who want to run wild in creativity and self-customize.
#4. Invitations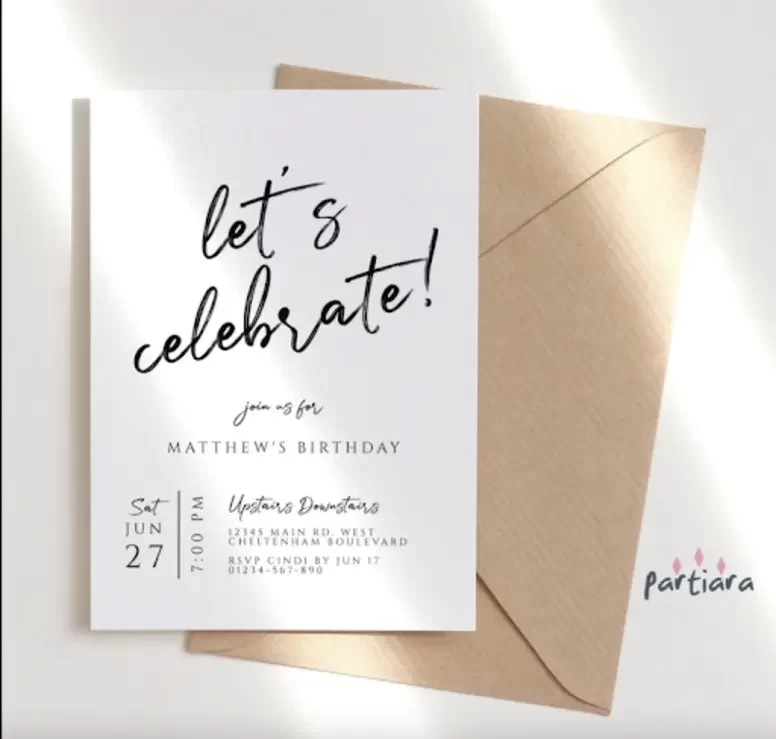 Parties, weddings, gatherings, and numerous other occasions need invitations. As e-sellers create invitation templates, they can charge a bit more if personalization is available.
Facts you may not know:
Simple invitation templates can reach up to 5000 purchases.
Sophisticatedly designed invitations (for certain occasions) go beyond 6000 purchases.
Customer orders can cost up to $20 per item.
So, how much can you make selling digital downloads on Etsy? We're sure that there is hardly a limit to that!
#5. Cosmetic Labels
For cosmetic retailers, coming up with a brand new label takes a lot more time and effort than paying a designer who can do it for you. Therefore, as an e-sellers on Etsy, you can target your potential customers like handmade and small cosmetic stores.
In fact, soap, jars, bottle labels, and many more are in hot searches on marketplaces. That's why cosmetic labels are doubtlessly recommendable digital products to sell on Etsy.
#6. Printable Planners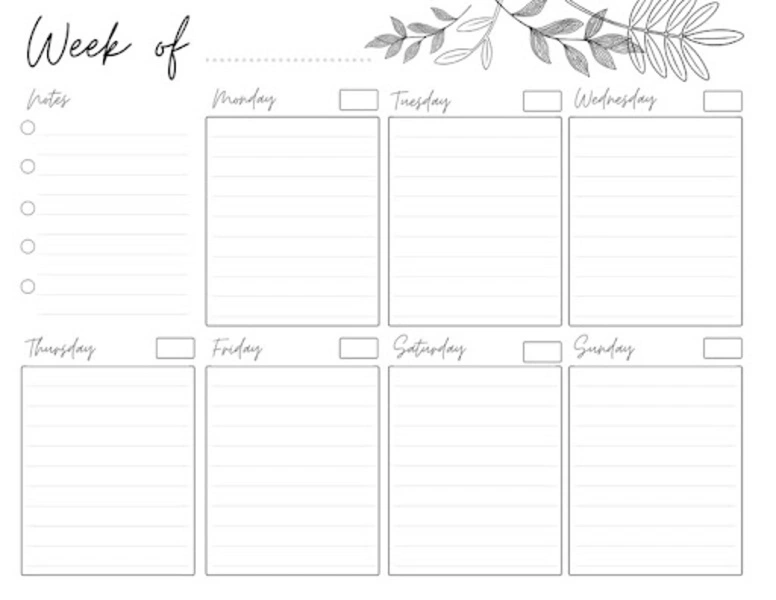 When searching "planner" on Etsy, some get astonished by almost 1 million results found. This solely proves how planners are wanted on the Etsy marketplace. Designing printable planners for diets, workouts, study plans, etc. can help you earn a fortune.
These printable planners are mildly "seasonal". You may get more orders when Christmas and New Year celebration comes. Some buyers tend to wrap up their year or vice versa by setting up new goals.
Struggling to land your products on the top pages of Etsy? LitCommerce has revealed all SEO tips right here!
#7. Lightroom Presets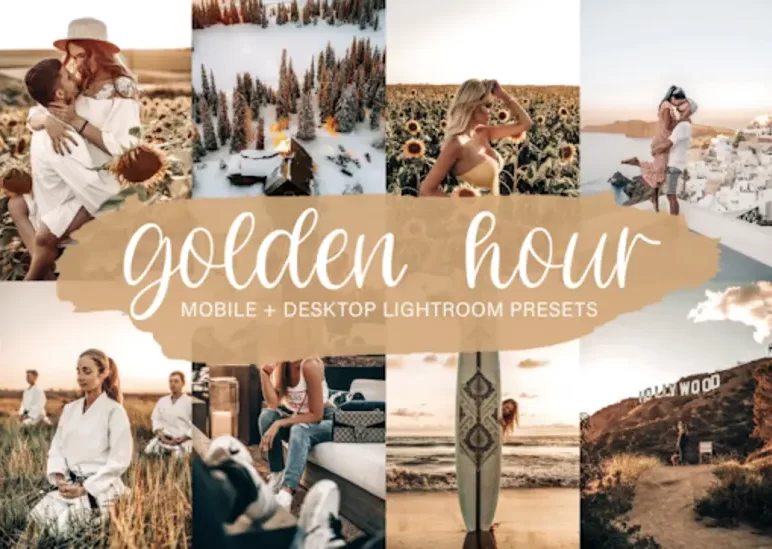 Who doesn't crave stunning pictures on their Instagram? To create eye-catching images on social media or anywhere else, people have been relying on tools, including Lightroom for years. However, it was not until June 2018 that Lightroom announced the term "presets". If you have presets that highlight certain aesthetics, they would be perfect digital items to sell on Etsy.
#8. Business Cards/Greetings Cards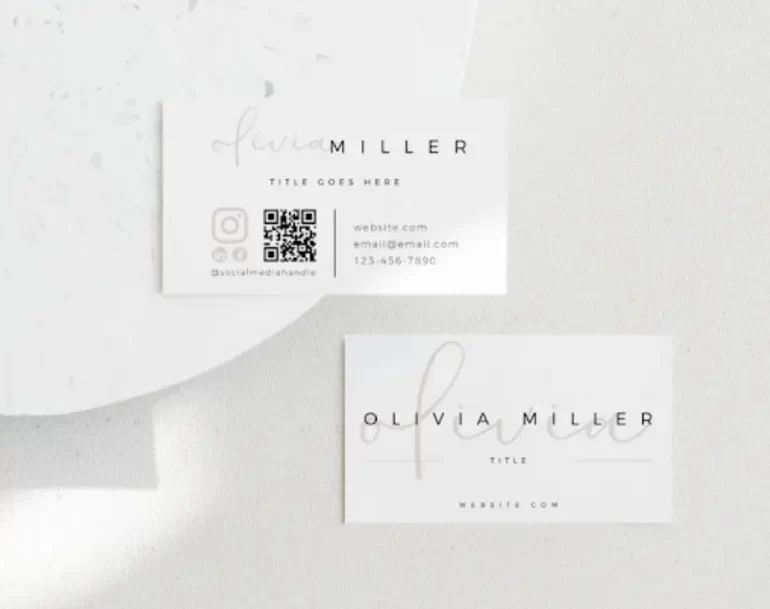 Business or greeting cards are becoming more relevant digital products to sell on Etsy nowadays with the development of technology. They are even more crucial these days due to the COVID-19 outbreak, making remote working a social norm.
As you design computer-based cards, adding USPs  (Unique Selling Points) to your items is highly recommended. The features can be supporting your customers to make phone calls or send emails by clicking the address on the cards.
#9. Wedding Printables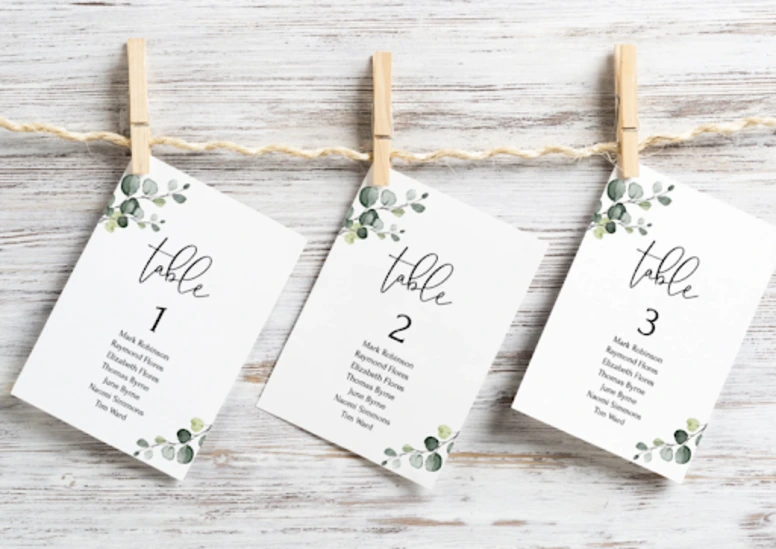 Wedding printables are one remarkable niche on Etsy. These wedding printables are so diverse that they come in form of a welcome board, table menu, seat organizer, invitation, and decorator. Full sets of compulsory wedding printables of different styles would certainly attract e-shoppers as digital products to sell on Etsy in 2022.
#10. Social Media Templates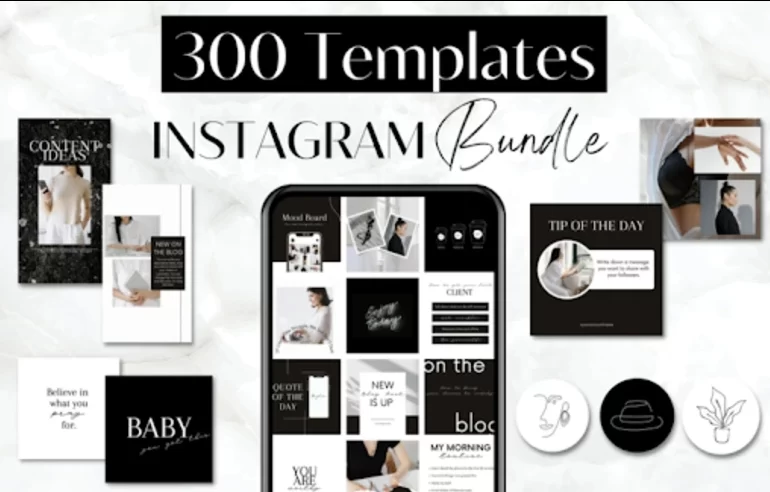 Endless possibilities for social media template creators are on Etsy. Social medial templates would be a great section to kick off if you don't know what digital products to sell on Etsy first. Most businesses are on Facebook and Instagram, and they surely can make use of dynamic templates to attract customers.
#11. Digital Artwork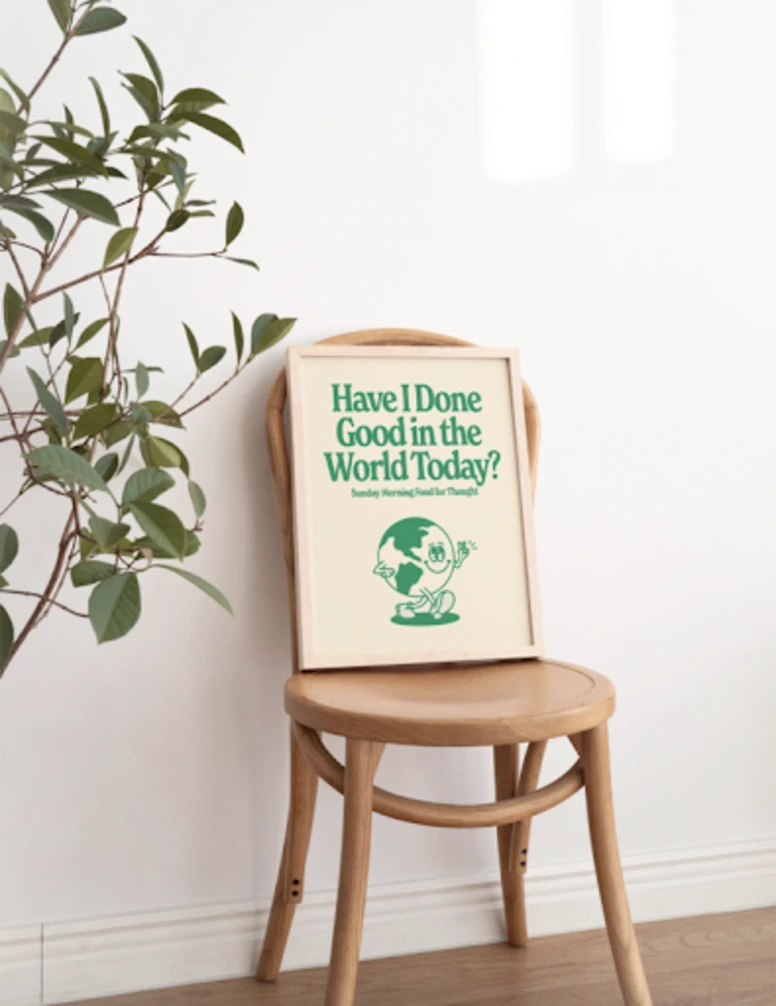 Digital artwork can be one of the best selling digital downloads on Etsy in 2022. They vary from one art form to another, and the purchase figure for one artwork can reach thousands.   In most cases, buyers after purchasing artwork can print them immediately.
Digital artwork you can sell on Etsy:
Art gallery wall set;
Customized drawing lines;
Paintings (Bohemian, Scandinavian, Botanical, etc);
Family/ couple portraits;
Pet portraits.
#12. Etsy Shop Banners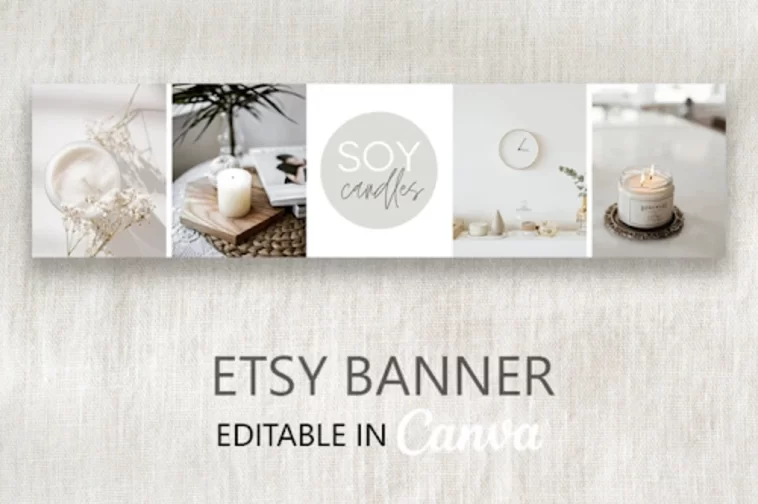 Shop banners are another popular digital items to sell on Etsy. Banner makers can easily customize banners according to customers' orders to create greater compatibility. Such Etsy digital downloads are not only convenient for business owners but also become affordable solutions for supporting small and new businesses.
You can sell a single banner or a full set from $7 to $50, depending on the design, quality, and quantity per deal.
#13. Logos & Branding Kits
More on our list of digital products to sell on Etsy are Logos & branding kits. Relevant price ranges only from $10 to $35 when selling logos. The case, however, is not the same for branding packages.
Besides, deluxe branding kits are sold for approximately $200 to $1500 (customization is available). The number of items purchased on Etsy in this business section would not let you down. Some of these have achieved more than 15000 purchases.
#14. Digital Planners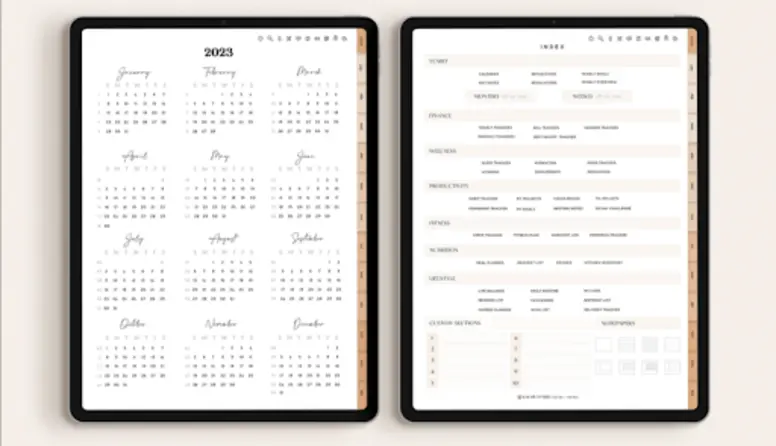 Many iPad users are fond of digital planners. The most popular apps people can use digital planners on are Notability and Goodnotes. Should you intend to sell digital planners on Etsy, prepare to come up against the tough competition. Choices for digital planners on Etsy are countless.
#15. Thank You Cards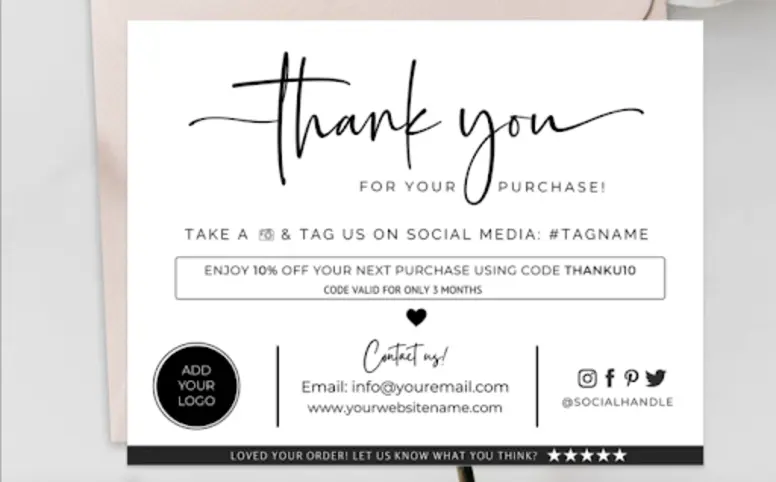 Thank you cards can never get outdated. Businesses often attach thank you cards with products sent to customers. This aims at expressing appreciation for the support and gaining customer positive feedback. Having impressive card and envelope layouts will help you to earn quite a lot.
Besides, selling your digital thank you card in sets at competitive prices may draw more customers' attention to your store on Etsy. When listing your digital products on Etsy, you should make use of an effective tool to further empower your business to make more profit.
---
Other Best Selling Digital Downloads on Etsy 2022
Our list of digital products to sell on Etsy hasn't ended. Let's discuss further these 9 options below!
#1. Website Templates & Themes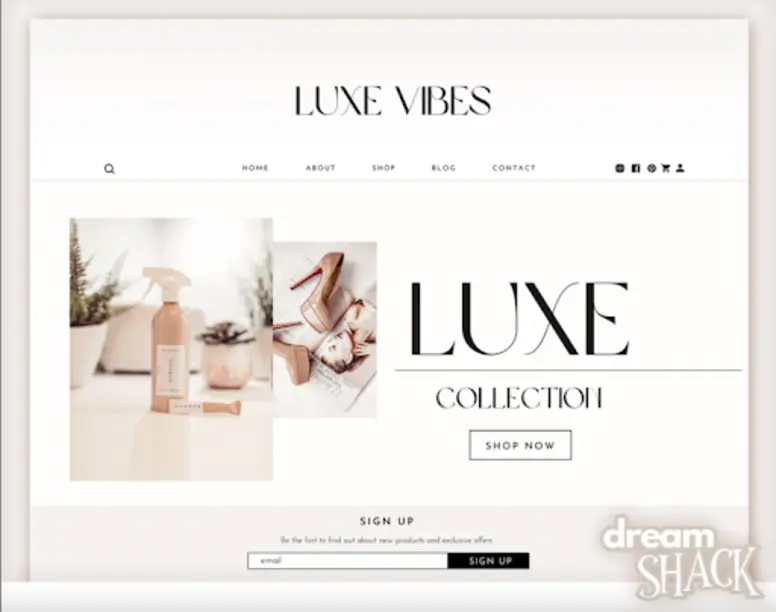 Websites templates & themes are other popularly purchased Etsy digital items. For those who are familiar with Figma or Adobe Photoshop, earning thousands from Etsy is absolutely possible!
If vice versa, Canva or Sketch still helps. Check out how to sell digital downloads on Etsy using Canva right here.
#2. Patterns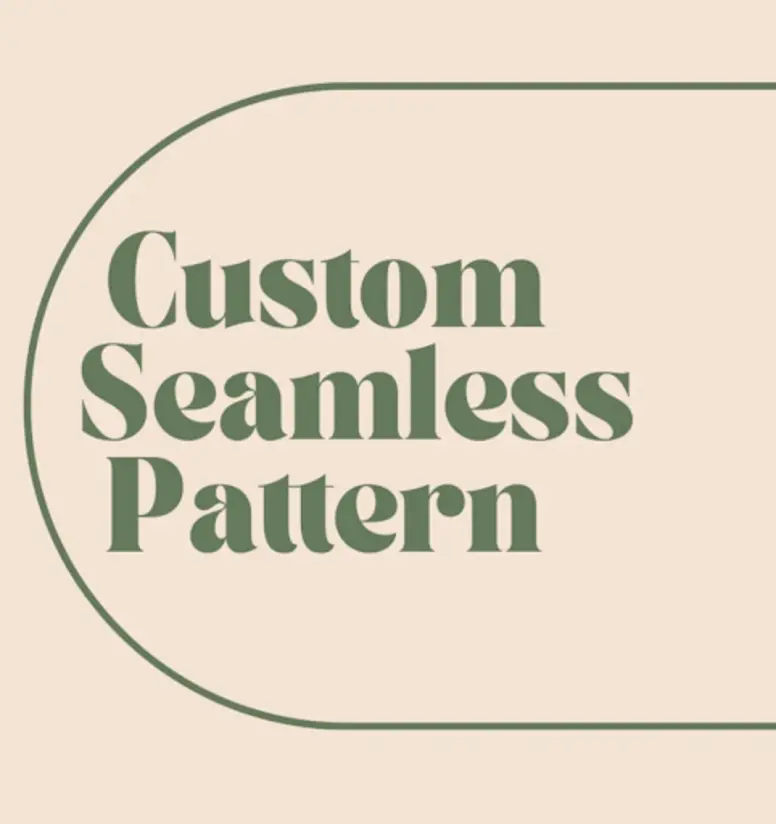 Creating patterns and selling them on Etsy can be fun, time-saving, and beneficial as a passive income. Your target customers can be businesses from any field, including fashion, F&B, crafts and art supplies, etc.
#3. Stickers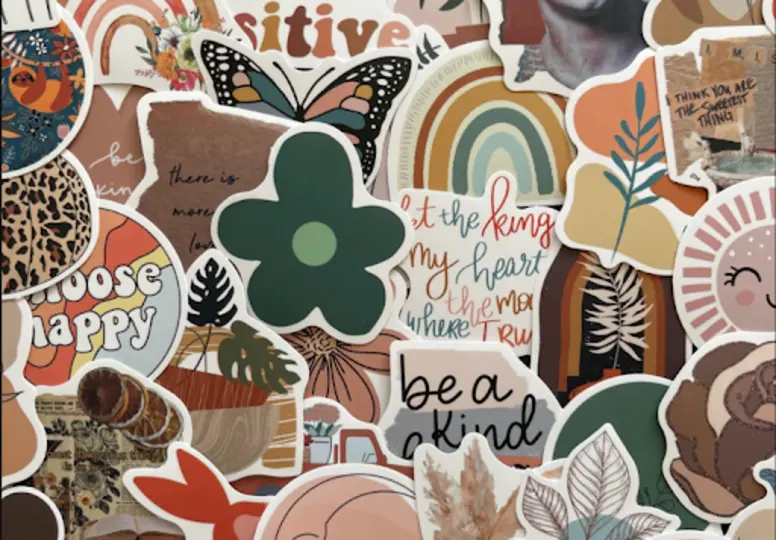 Both digital and physical stickers are amusing. Digital stickers can be used on social media like Facebook, and Telegram. Surely, they make conversations more delightful with all kinds of animations and expressions. Meanwhile, physical stickers are excellent decorators. Why so hesitant from creating stickers?
#4. Digital Bookmarks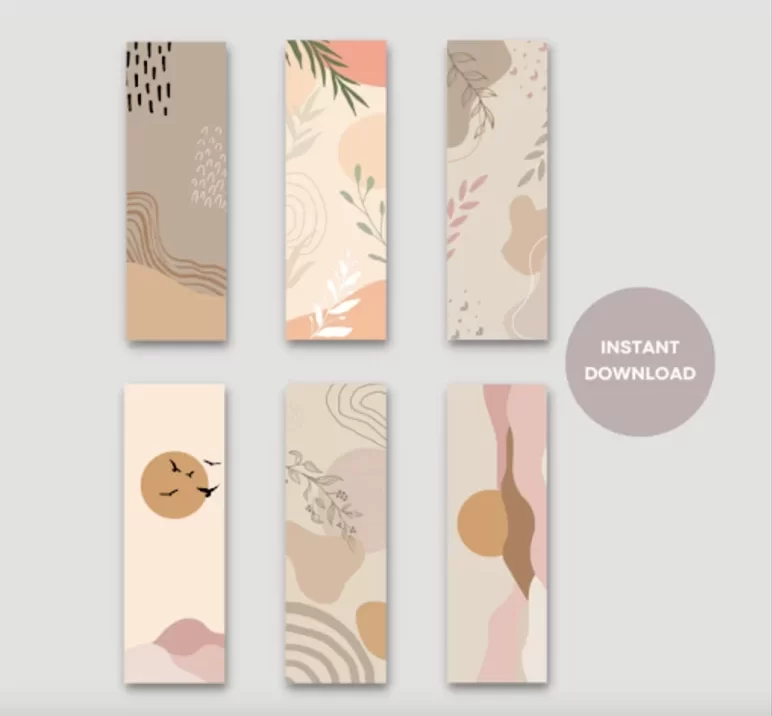 Digital bookmarks have no limits. When you produce these Etsy digital downloads, remember to add "personalization" options to get more sales.
Apart from Etsy, Amazon and eBay are other potent marketplaces to sell digital bookmarks. Read our article on Amazon vs Etsy and eBay vs Etsy to get a deeper insight into these two.
#5. Editable Flyers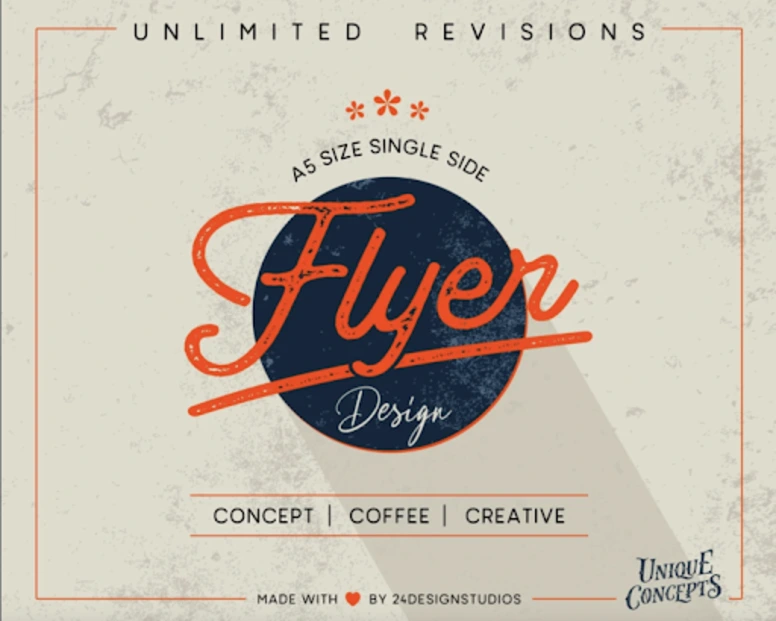 Editable flyers shouldn't be missing from the best digital products to sell on Etsy. Speaking the truth, this section is not the most popular among digital downloads on Etsy. Nonetheless, it is filled with possibilities now that there are more demands daily.
#6. Menu Templates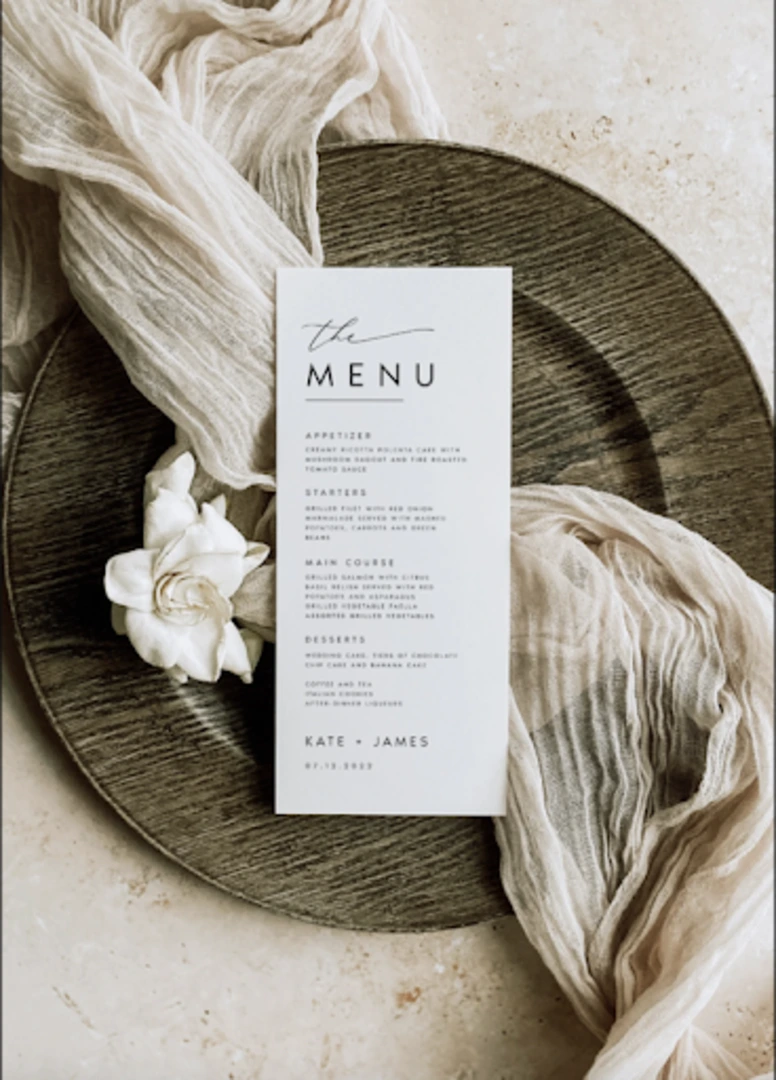 Menu templates are among our last suggested Etsy digital products.  You can sell your templates to customers, including owners or organizers of restaurants, coffee shops, weddings, parties, bars, etc. Thus, choose any section that you are most confident about.
#7. Printable Wall Arts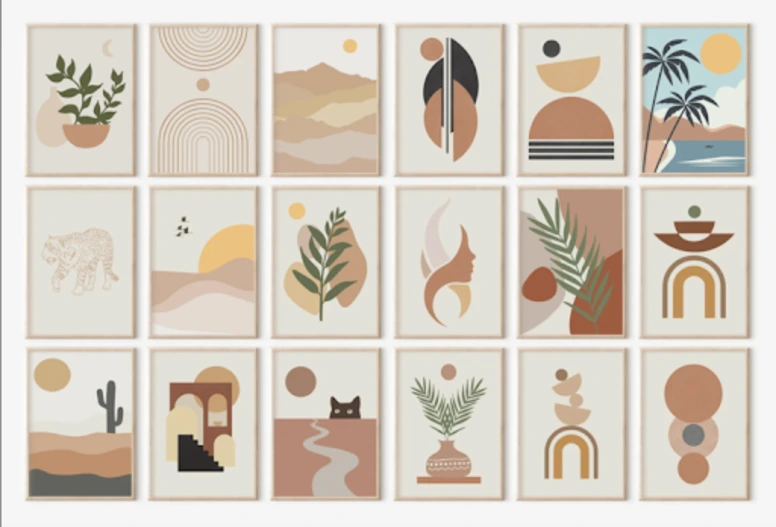 Printable wall arts fit every criterion as digital products to sell on etsy 2022. Popular printable wall arts on Etsy are single wall art, wall art gallery sets, wall quote prints, abstract art sets, etc.
#8. Gift Tags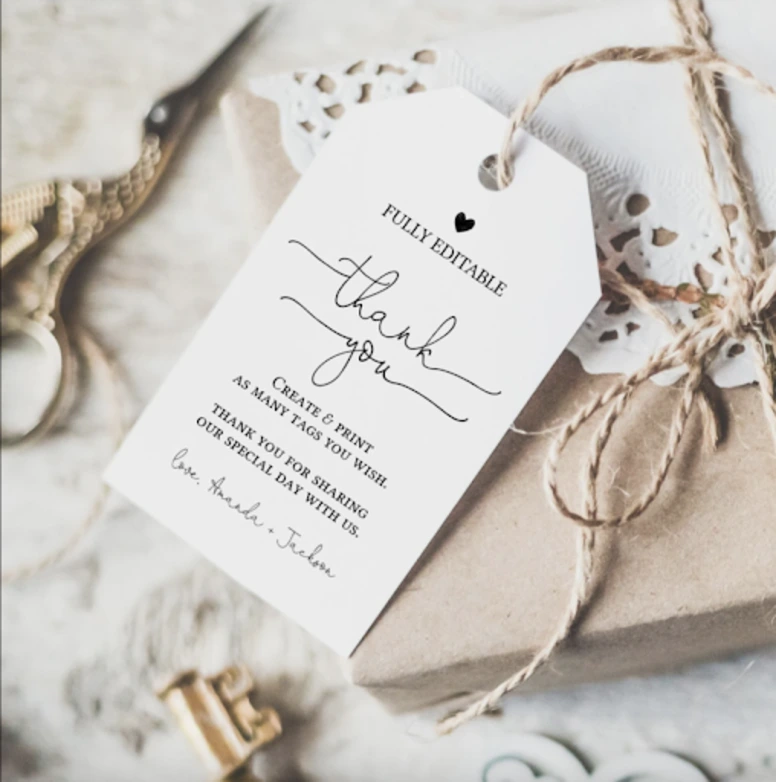 Printable gift tags are in high demand by numerous shoppers on Etsy, including businesses and individuals. Gift tags for special occasions such as weddings, birthdays, and Christmas are surely competitive sections.
#9. Embroidery Patterns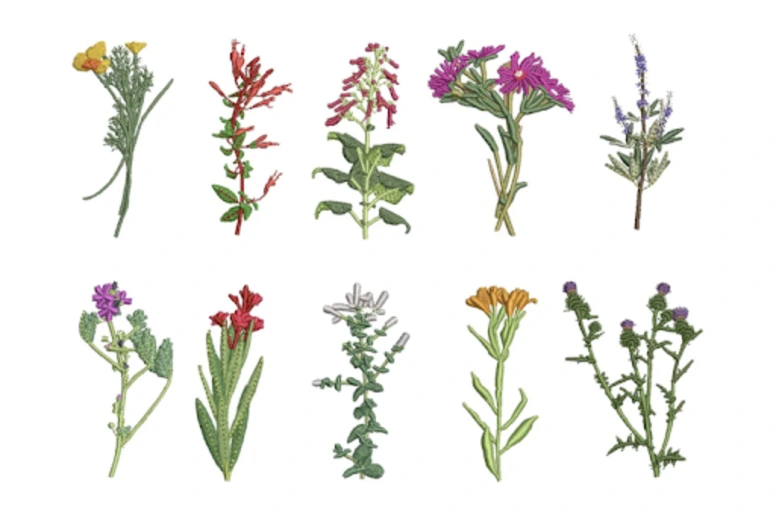 Last but not least, embroidery patterns may surprise you with more than 700 thousand search results on Etsy. As a matter of fact, lots of e-sellers have listed embroidery patterns on their Etsy shops and got some impressive sales.
---
Digital Products to Sell on Etsy – FAQs
1. What digital items can I sell on Etsy?
Digital items you can sell on Etsy:
Ebooks
Wallpapers
Calendars
Invitations
Printable planners
Thank you cards
Patterns
Stickers
Menu templates
Gift tags, etc
2. How to sell digital downloads on Etsy?
Selling digital downloads on Etsy should begin with deciding what to list on your shop and what target audience you are heading to.
Once you have decided on these two factors, get down to your digital items and list them on Etsy like physical ones. You can choose between instant download or made-to-order options.
3. Is selling digital products on Etsy worth it?
Yes, it is. Digital products are among the most popular sections on Etsy as thousands are searching for them daily.
Selling digital products on Etsy is a great way to earn a passive income. Not to mention, digital products are cheap to make and occasionally effortless.
4. What are the best tools for creating digital products?
The best tools to create digital products:
Canva
Adobe Photoshop/ Illustrator/ InDesign
PicMonkey
PDFEscape
Figma
Beacon
Photopea
Pexels
CoverVault
---
It's a Wrap!
The digital section of Etsy is blooming greater than ever! But this also means the competition is getting tougher. Don't forget to check out the latest trends and growth hacks on Retail Blog. All business secrets are already revealed by LitCommerce!
To achieve your desired success, along with creativity, ensure that you choose the right digital products to sell on Etsy. However, it is essential to keep in mind that consistency and quality updates are key to your increasing sales. And that's exactly how to create passive income from Etsy digital products!
Related articles you may want to read: