Brand exposure and awareness are issues to be concerned about at any time! But why is everyone rushing to build anything to boost brand visibility? The solution may be found in the name. They are, in other words, personality representations. The term "brand" stands for identity and recall. People recognizing Pepsi or Starbucks, for example, is due to branding.
The first step in developing your brand is determining its objective. In addition, you must determine what marketing advantage your brand has over its competitors. Once you understand this, your path will be much simpler.
However, in addition to branding, videos may now do a lot more to boost your company's brand visibility. In this blog, we will look at several components of branding and provide ideas on how to improve brand visibility and awareness.
What is the purpose of branding? What is the reason for it?
Branding is the process of creating a complete brand for a company. That is something that should be done in order to stand out among the thousands of competitors in the business.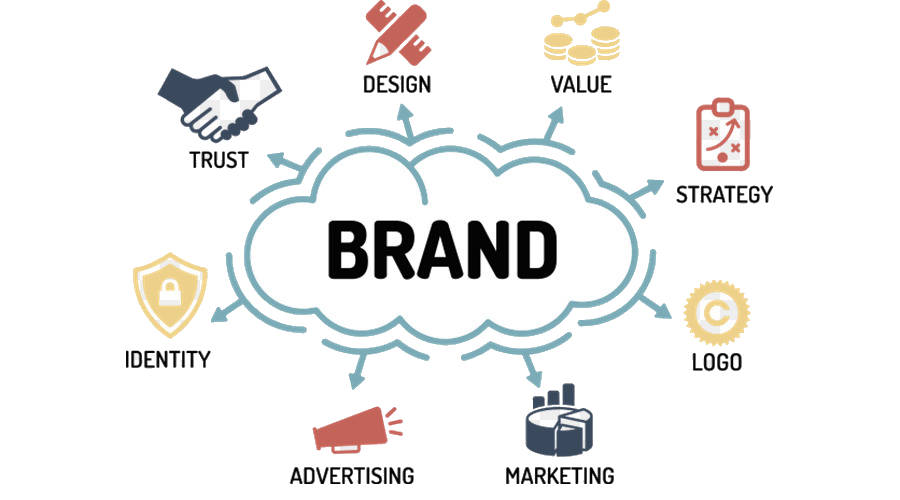 People frequently consider brand personality but fail to connect with it on many levels. Brand personality is no more only a collection of pictures, symbols, and names. It has progressed beyond that, with consumers recognizing brands in the same way that they would any other human. That is, they connect on an emotional level rather than an analytical level.
Building a brand personality entails creating a person with human characteristics. This works when you continually work with images and drive your message. Using pictures, symbols, and words, for example. You may then tailor your messaging to your personality using this method. This will guarantee that your brand's personality is complete.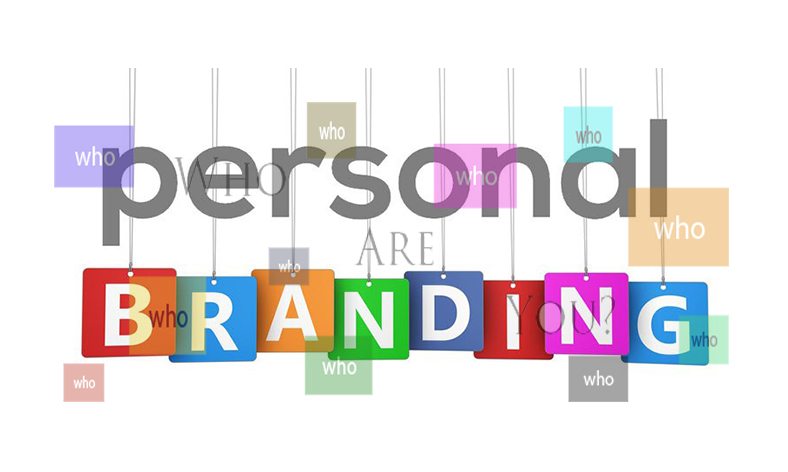 When it comes to branding, individuals seldom make the distinction between awareness and recognition. However, we will not be teaching branding here. Instead, let's clear the air of ambiguity so that you can get the most out of your videos.
Brand recognition comes from the recognition of the brand. When people can recognize the brand's entire image. This includes all of the visual elements available like logos, colors, and colors.
While brand awareness is no longer restricted to broad recollection. It stirs up all of the information and message that has been disseminated. As a result, increasing brand recognition is a must-have aim.
So that's a selected perspective of branding before we move on to the part titled "How to Use Videos for Brand Awareness and Visibility."
Tips for Improving Brand Visibility and Awareness with videos
So far, we've examined branding. Now, we'll concentrate on the best practices that come from videos for marketing.
1. Establish a branding guideline for your business
What are 'brand guidelines'?
The key here is to make your brand memorable with Branding Guidelines.
Brand Guidelines are a set of rules about the best way to represent your brand across your social media channels, helping your business build credibility and recognition as you grow.
Here are the key elements forward-thinking social media brand guidelines include:
visual guidelines (logo usage, color palette, typography);
your company's mission;
mission statement;
brand voice guidelines;
imagery.
Social media is one of the most effective tools to market your brand and stand out from the crowd.  To advertise these social media channels and improve your branding you can utilize social media marketing tools available in the market. Therefore, when done correctly, social media branding will ensure you connect to your target audience in the best way possible.
2. Buy ads
So far, we've spoken about branding. However, we will now concentrate on video marketing techniques.
Brands frequently struggle to reach the right people at the right moment. Making use of advertisements might aid in this process. That is, purchase advertising using Google AdSense. The dynamics have a role in identifying the correct location throughout time.
Social media
Podcast subscription services
Approaching the appropriate mediums/influencers
All of the information will subsequently contribute to the branding process. It will be even more effective if you incorporate videos. Because videos encourage social sharing and enormous engagement.
The next step will offer you a bird's-eye view of the significance of videos and help you in understanding how they help in improving brand visibility.
3. Make sure you are following the latest trends
With changing times comes a shift in how you approach marketing. People nowadays are on the lookout for anything trendy, and once they find it, they flock to it. In the year 2021, here's something to look forward to.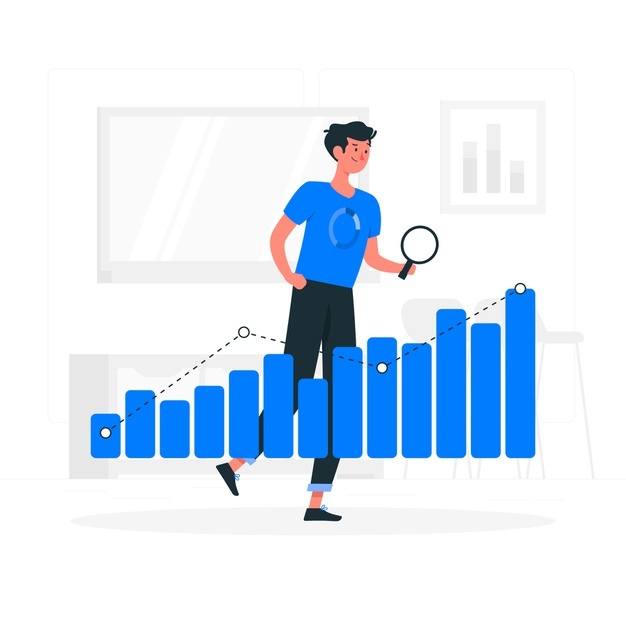 Work on human connection
When I say "human connection," I'm referring to adding a face to your social media posts. People connect on social media in search of this connection. Brands that go out of their way to avoid making that connection frequently lose their audience's attention. So, using the greatest of tools, such as videos, work on humanizing your business.
Make sure your visuals are bright and consistent.
Consistent color schemes are currently one of the most successful branding methods. Expanding the palette is one approach to do this. However, use colors that complement the nature of your company. Today's audience is diverse, and so is the opportunity to experiment with images.
Create a way to provide viewers an experience
Gone are the days when logos and pictures were enough to get the job done. Consumers nowadays are looking for a friendly experience. This is when customization comes into play. Today, creating tailored videos/DIYs that provide a holistic experience is effective.
Create visual-rich videos
Videos are now unavoidable. In terms of how it has influenced the audience, below is a timeline of its rise to prominence over time.
Many people are now getting into video marketing. However, a lack of awareness is producing problems. As a result, following a path to strategic planning will be beneficial.
How can you use videos to increase awareness?
Videos can be used to raise awareness for the purpose that brands may pursue:
Creating more client testimonials to boost trust.
Product tutorials/demo videos are now a win-win situation. Because they can be utilized to make customers feel more connected to the product. That is, you want to get them to think about your brand.
Hosting live interactive sessions with your audience such as QnAs, virtual product launches, etc.
Aside from this, there are a variety of video types to experiment with. As these will include the entire experience.
Work on shorter videos and advertising to keep them entertaining.
These factors are precisely what will increase brand awareness through videos.
What's working with videos?
The average user now watches more than 100 minutes of video per day. As a result, it's critical to know what works to ensure better reception for your videos.
These days, a CTA (Call To Action) is a must-have. Whatever platform you use, don't forget to include a call to action in your videos.
Maintain a high level of quality in your work. This will ensure that everything stays the same.
Make sure your videos are mobile-friendly. More than 70% of video consumption now takes place on mobile devices.
Short video up to a maximum of three minutes is sufficient. Deliver the message and finish to avoid boredom.
That would be some ways to work through your videos now.
Write blogs that are relevant and include videos
Do you understand why videos are so prominently emphasized? They've been proven to be beneficial for SEO (Search engine Optimization). Since Google bought YouTube its SERP rank for videos has improved 52 times. Therefore, integrating them into blogs can increase your SEO and organic reach.
Additionally, there are some suggestions on how to write an informative blog.
The process of planning a blog begins by selecting pertinent subjects. It is possible to brainstorm these topics by consulting your sales staff, collecting data and, of course, the customer reviews.
After you have completed the topic scouting process, ensure that you provide CTA places a thorough study as well. Conducting research is a prerequisite. Make sure you conduct it properly.
Write for your readers. This will assist you in creating engaging blog posts. Learn about the user experience and then tailor your content to meet their expectations.
Do some work on Google my business's listing
Google My Business is one method by which businesses can be easily recognized and found by potential customers. This helps customers connect to the company's brand according to their preferences.
Learn more about the procedure and start your journey by registering your Google business account after you have completed the identical.When this happens the uploading of videos for display can be a significant factor for your company and brand.
Conclusion
Finally, I'd want to emphasize that branding is now walking alongside videos. And, before you go into videos, you must first comprehend the concept of branding. I hope this article clears things out for you. While this also teaches you how popular videos have become as a marketing tool. Please contact us for more explanation, or leave a comment below to learn more. Thank you very much!
If you're looking for a management tool to assist you manage various channels for your business, look no further than LitCommerce – the user-friendly and effective solution for your multichannel store. If you require any further information, please contact us. Alternatively, you can join our community for more fascinating eCommerce news and advice.