Those with a basic understanding of eCommerce understand that Google product categories are mainly optional. Those who know a bit or two about eCommerce are well aware that they are anything but.
Google indexes billions of web pages with a total data volume of 100,000 terabytes. Your product might vanish like a needle in a haystack if you don't have correct or optimized category data.
To compete in a market with limitless possibilities, eCommerce businesses must not just grasp Google's taxonomy; they must also fill complete and optimize the data stream they submit to Google. This tutorial will walk you through Google Shopping optimization step by step, allowing you to get the most out of your advertising budget.
1.
Make a Google Shopping Campaign
If you currently have a Google Shopping campaign and want to learn more about categories, go to section 2. If not, we'll guide you through the fundamentals of setting up a Google Shopping campaign.
Step 1: Connect your product information to your advertising account. If you're beginning from scratch, the first step is to set up a Google Ads account and a Google Merchant account, followed by a link between the two.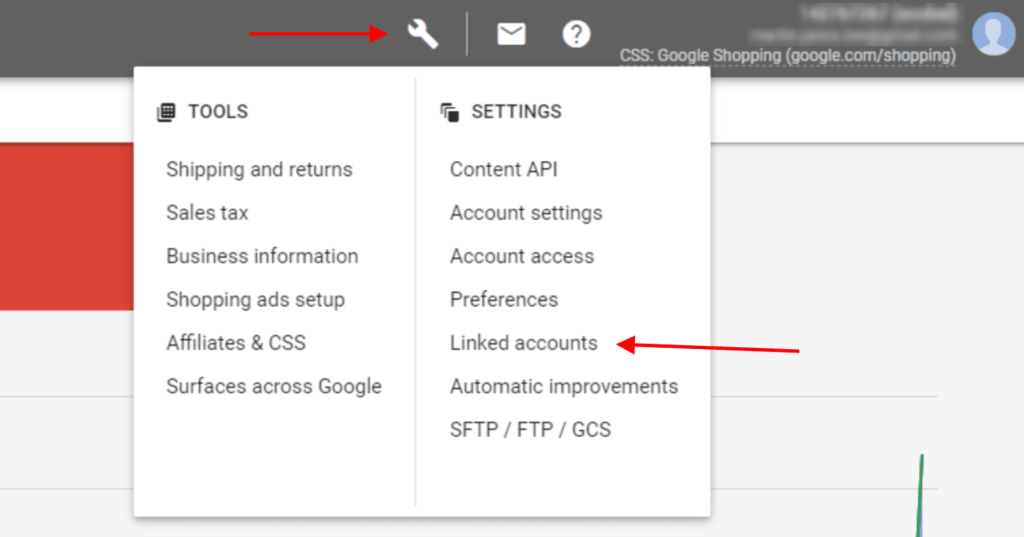 Step 2: Review Google's qualifying requirements for Google Shopping. The next step is to determine whether your product or eCommerce site is in violation of Google's regulations. Products that might be considered improper, harmful, dishonest, or counterfeit are clearly prohibited. Alcoholic beverages, adult beverages, gaming services, and healthcare goods are all tightly controlled in terms of presentation.
Google will also veto any eCommerce site that it believes is collecting data in an unethical manner, so make sure your data privacy and security policies are current with current laws and best practices.
Step 3: In Google Ads, create a Shopping campaign. Go to your Google Ads account, then to the Campaigns area, and finally to the "Create a New Campaign" option with the "Shopping" type. The rest should be guided by the instructions. You will enter information such as the campaign name, merchant account, country, daily budget, campaign priority, bid, and so on. When you're finished, click "Save" to begin your campaign.
The Google Shopping ad is just the beginning of the process. The next step is to categorize your items using Google's taxonomy (name conventions) so that they may be found more quickly by matching buyer search keywords. This may be done under the "Product Groups" area of your Shopping ad settings, which allows you to select which products to display.
2.
Find out the difference between Google Categories for Products and Product Type
A Google product category and a product type are two distinct qualities, and understanding what they are and how to utilize them may help you get your product in front of customers faster.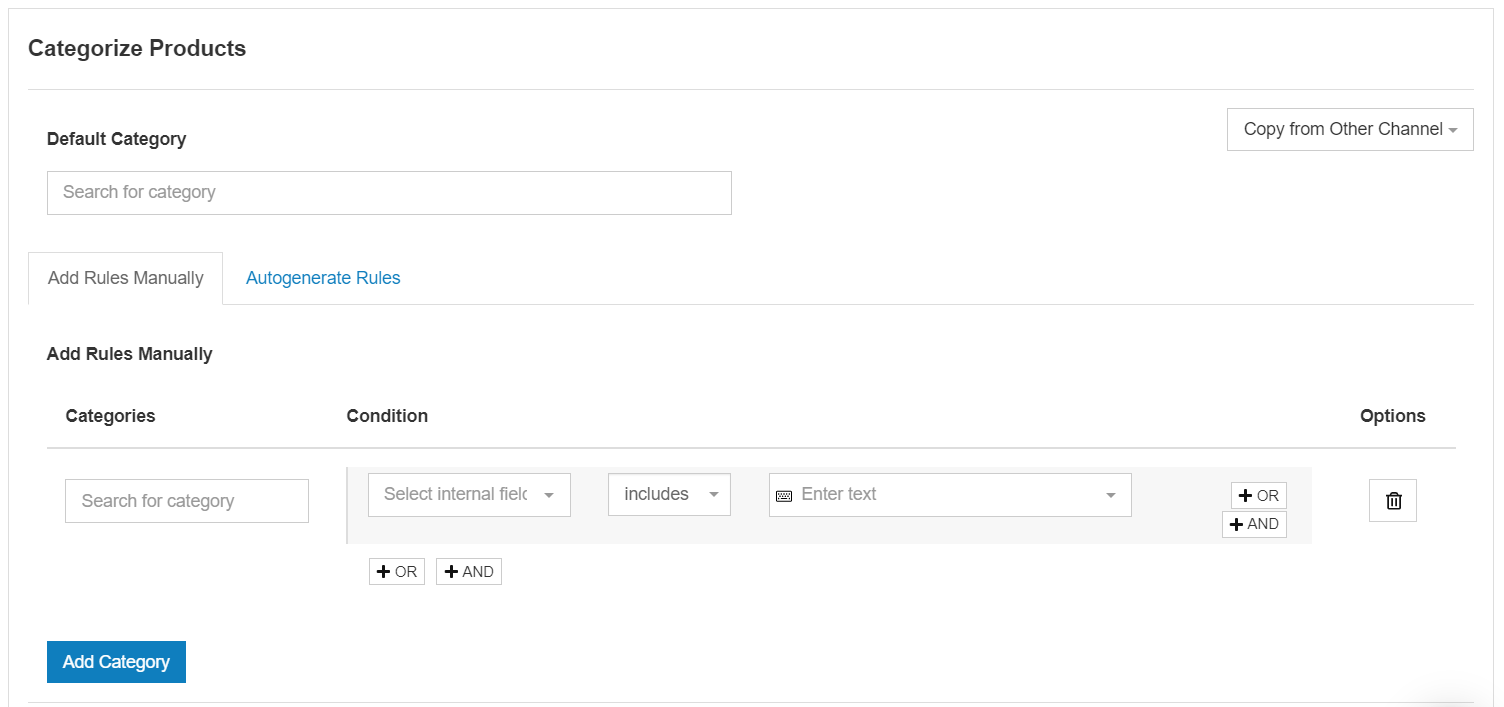 What is the definition of a Google product category? A Google product category is the classification system that Google uses to categorize items in its official taxonomy. Google creates subcategories using a breadcrumb-like string to better target and index your product(s). These categories and subcategories already exist in Google's system, but you can create your own. You can only put a product in one category at a time if you wish to edit this feature.
What is a "product type? What is a "product type," on the other hand, utilizes the terms you have created for your product's attribution. If you're finding that the Google taxonomy does not match the keywords you have created or are using for your products, you could fill in the gaps by using the term "product type. Your product type should be formatted using the same style of breadcrumbs Automobile > Struts and Suspensions > Lift Supports, for instance.
What exactly is a product type? A "product type," on the other hand, employs your own product attribution terminology. If you discover that Google's taxonomy does not fully cover the keywords you generate or use for your items, you may fill the gap using the product type.
The goal of the product type is to get the keywords you employ into your shopping stream so that you may further define and classify your goods.
In a data stream, the product type property looks like this: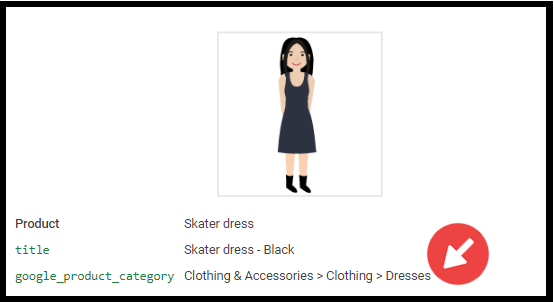 Keep it relevant and brief because the product type data is limited to 750 characters. Use Google's Keyword Planner to find the most relevant and searchable terms for your product and include them in the product type.
3.

 

Include Every Product you sell into the Google Product Category
Product categories on Google are semi-optional; you can sell things without defining them, but you shouldn't. Finding the right product category is critical for standing out in Google Shopping's congested marketplace.
If you don't do anything, Google will categorize your product for you. Because most products can easily fall into two or more categories, there's no guarantee that Google's crawlers will put your product in the most appropriate category for SEO, branding, or marketing.
Finding the right and most effective Google product category (out of over 6,000 options) is a talent in and of itself, and it necessitates a thorough understanding of both Google taxonomy and your own product market. The fact that product categories vary by nation and that new product categories are created on a regular basis makes it much more challenging.
For English-language users, Google offers a large.txt file. Google product categories will assist you in locating the category that best fits your needs. For your personal use, you may download it or copy it into a spreadsheet. Once you've downloaded the file, a "Ctrl+F" search of your keywords can assist you to identify the appropriate category. Searching in this manner is extremely beneficial.
A vast product catalog can be more difficult to fill out and sort, but there are ways to make the classification process more efficient and even automated based on your preferences. In step 5, we'll show you how to accomplish it throughout your full data source.
4.
Make a Compatible Data Feed
Your product data feed includes everything from the name of your product to its category, description, kind, and price (among other things). This may be referred to as your "data feed," "shopping feed," or "product feed," but it all refers to the same thing. Essentially, it is any and every information you provide to Google about your product.
Select a data feed format that is appropriate for the size of your product line.
This data feed is a file (.txt or.xml) in which the complete catalog of items on an eCommerce website is arranged into characteristics that Google can retrieve and sort. Small companies or those selling a limited number of products can easily submit a.txt file and be on their way. Large businesses with hundreds or thousands of products or models will want to create a spreadsheet.
A data file in .txt format will look like this:

A data file in .xml format will look like this:

You can create these files with any spreadsheet editor you like, or you can use the Merchant Center's template and instructions. Celebird also makes templates for various product categories that can come in handy.
Sync the submission of your data stream with the updating of your website. It's not a one-time operation to submit your product data stream; it should be updated when product prices, availability, feature modifications, and, of course, the addition of new items change. You should send a fresh data feed document extracted from your own database whenever you update your website (hourly, daily, monthly, etc.) with this information. It just takes a few minutes for the Merchant Center (and Google Shopping) to sync these modifications to your Google Shopping advertising.
Manual synchronization is possible, but if you have a large product line or one that changes regularly, it may become laborious.
Earlier, we talked about automating the categorization process: Google also provides a Content API for handling complex data feeds.
5.

 

Automatically Feed Your Products by Using precise product data
SEMrush, a popular SEO firm, discovered that Google Shopping frequently provides its clients with a 600 percent (or more) return on their advertising dollar, which is why correctly filling out all data feed characteristics is such a valuable time investment. However, for eCommerce sites with a large number of items, manually inputting such data is not an option. This is when automation comes into play. Google's Content API is a great tool, especially if you collaborate with a Python-savvy developer.
Filling out the following characteristics for each and every product in your catalog is required when creating your product data feed, which includes (but is not limited to) the following:
The name of the product is called the product title.
Product Category — Your product's Google-approved keyword path.
A brief, emotive, and keyword-rich description of the product.
Pricing – The most up-to-date, correct pricing — because this is prone to change, automation is a wise option for larger businesses.
GTIN (Global Trade Identification Number) — This is a 14-digit number that uniquely identifies your goods across the world.
The product's maker/producer is referred to as the brand name.
Link – This is a link to a product on the internet.
A picture of the product is available as an image link.
For perishable goods, check the expiration date.
Depending on the type of goods you're dealing with, there are roughly a hundred more qualities to fill out. Filling out these qualities is doable for specialized businesses, but with a product line in the dozens, it would soon become a nuisance. Without a little support, a firm with hundreds (or thousands) of unique goods will drown.
Google's Content API can help your organization save time and money. Google's Content API for Shopping integrates with the Merchant Center to automate anything from product administration to data feed scheduling and regional shipping/tax problems.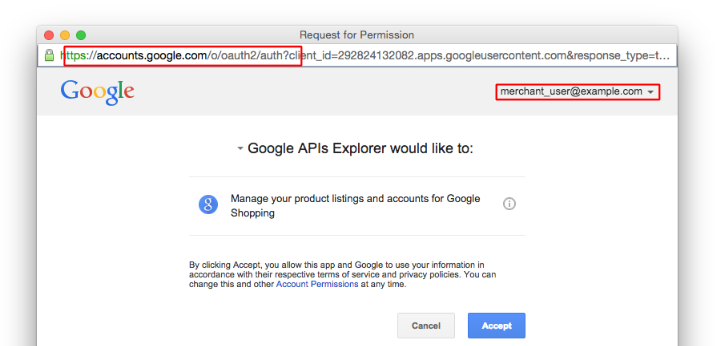 Begin with the API Explorer, which you may access using your Google account. Then grant the API Explorer permission to manage your Google Shopping listings.
Navigate to the Merchant Center's Settings menu (the three-dot icon) and choose "Content API" from the selection. Then, in the Authentication area, use the menu to generate a new API key. After consenting to download the JSON file, you will receive a service account key (a unique key that should be saved in a secure location) that you may use to begin programming in Python.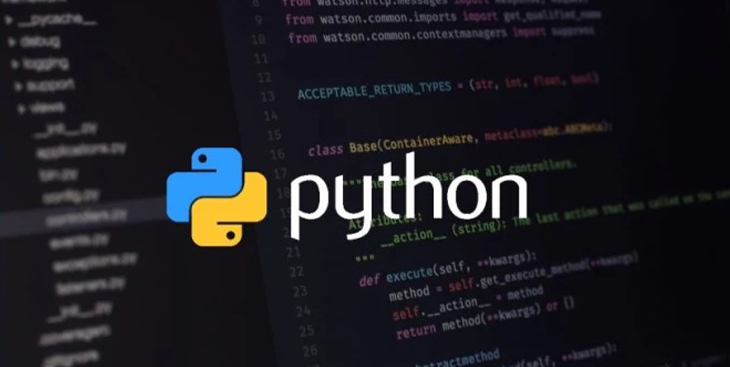 Developers will be allowed to run Python programs on their Google Merchant account after that. Scripts may extract all of the necessary data from your own website to provide a data feed that will automatically update with price adjustments or other product changes in real-time (no matter how large the database).
Setup Your Product Categories Is Just the Beginning
Even if you're confident in all of your Google product categories and product characteristics, you must monitor your campaigns to ensure they're effective and maximizing your ad spend.
You can get data on click-through rates and impressions for your Shopping Ads in the Product Groups area of your Google Ads account. You may (and should) run reports based on particular properties as well, such as category, type, and any other attributes whose performance you want to monitor.
If you're looking for a multichannel selling solution for better management of your multichannel store, we highly recommend LitCommerce– The easiest way to monitor everything in your store with one central dashboard.
Leave us a message for more information. Also, join our community for more exciting eCommerce news and tips. Good luck!